PATH Health
Simplify Wellness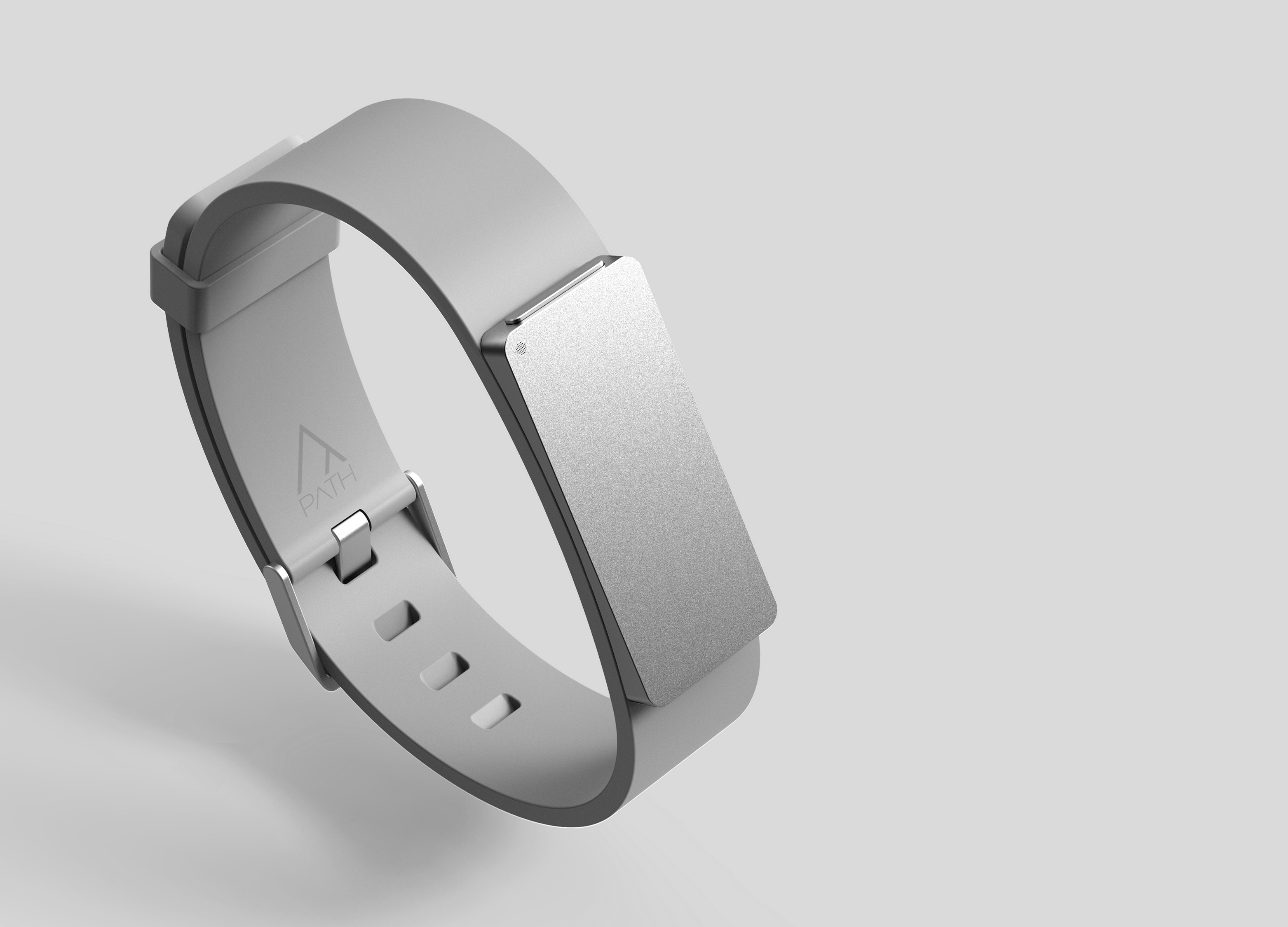 PATH is a healthcare startup pioneering a new approach to monitor and empower personal wellness. The company is focused on tracking users' daily activity and individual metabolism metrics to create a detailed health picture and personalized wellness plan. Huge Design was challenged with creating a brand identity and ecosystem of smart devices that are easy to use and desirable to wear 24/7.
Recognition
Indiegogo launch

[Funded, 2016]
Industries
Healthcare
Lifestyle wearables
Deliverables
User experience
Design and brand strategy
Corporate identity
Industrial design
CMF and prototyping
Crowdfunding support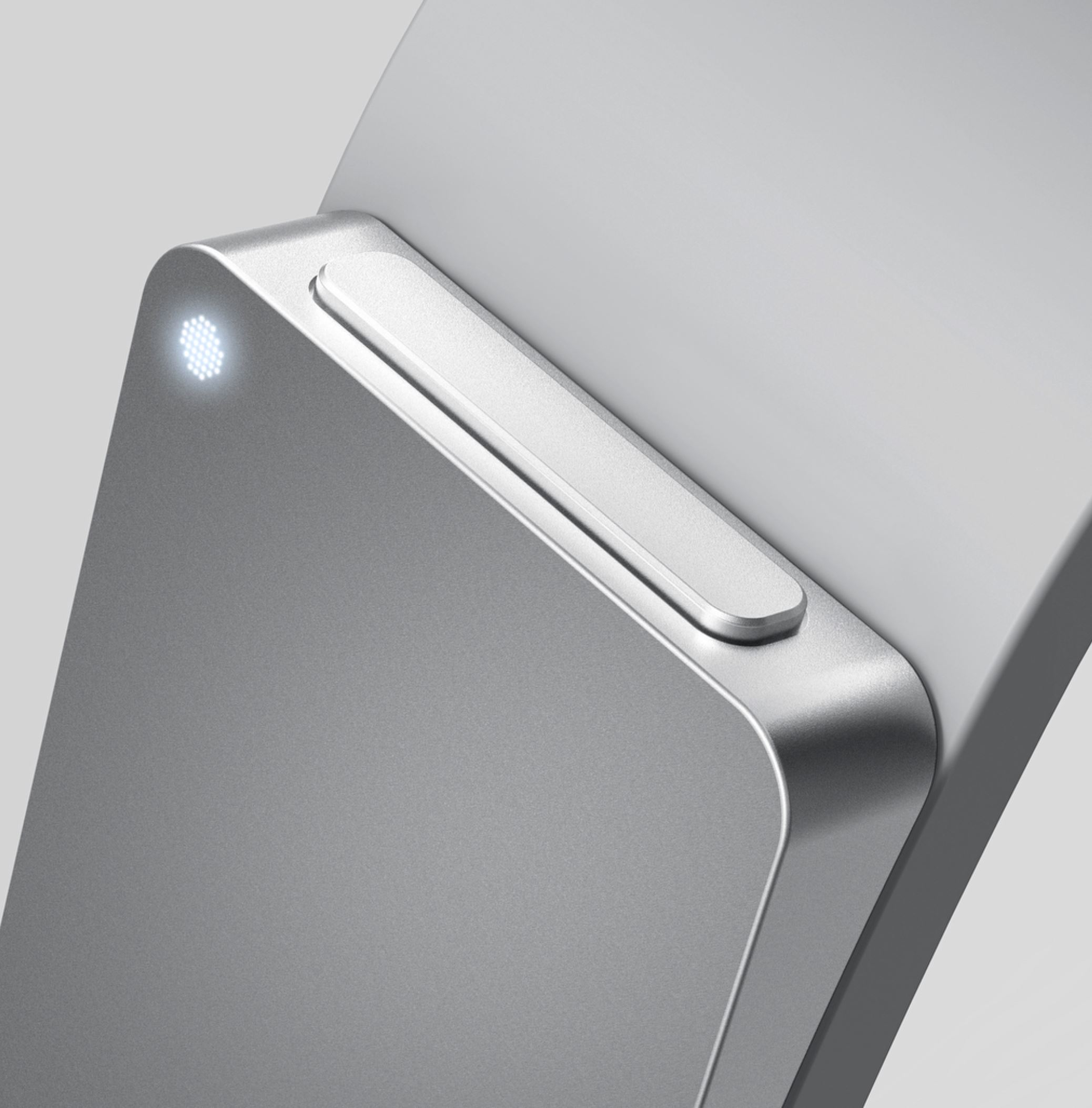 1+1=3
An all-day wearable combined with a metabolism/breath monitor that provides greater insight into daily activity and helps you optimize goal setting.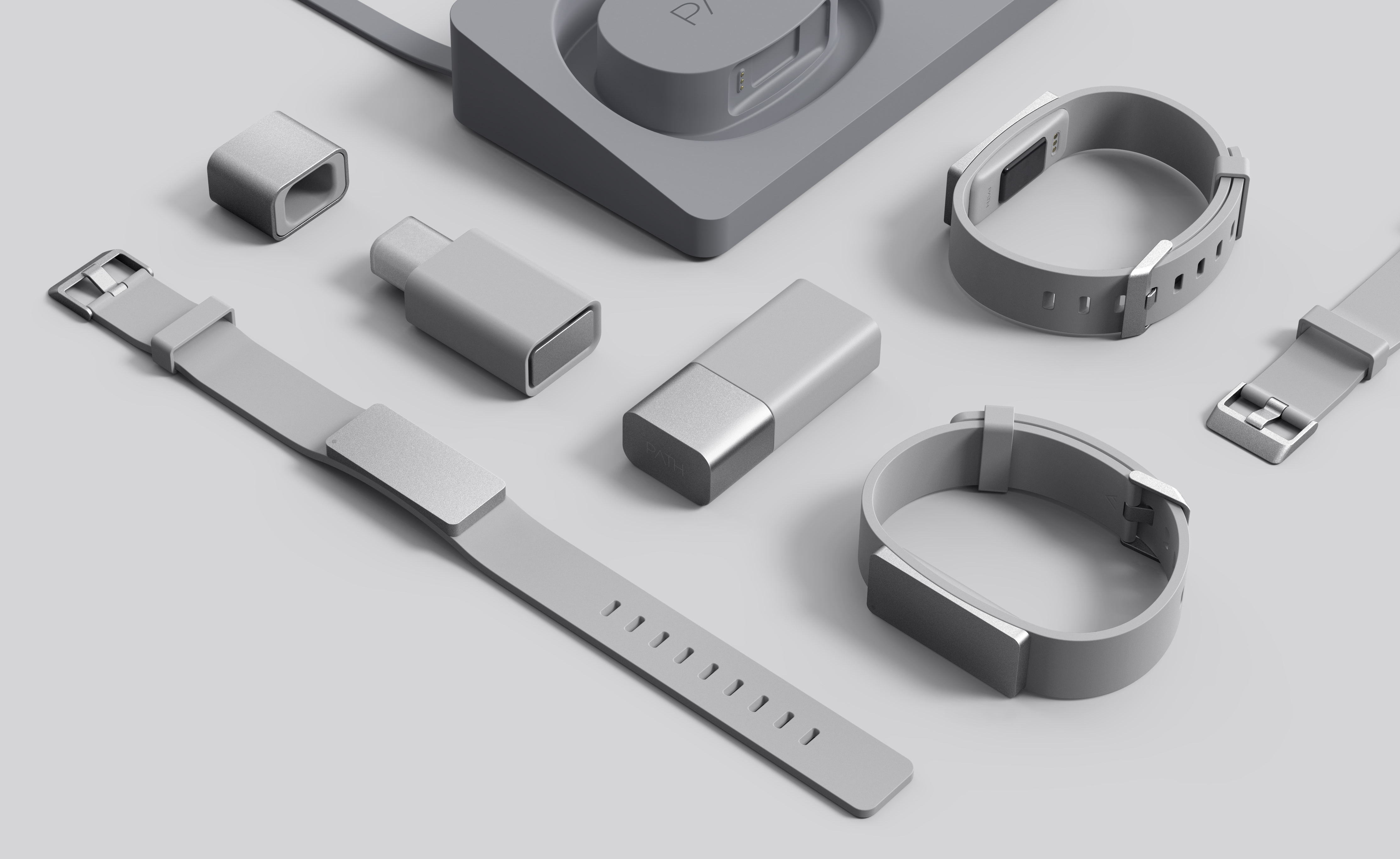 Daily dock
PATH provides a nearly frictionless experience for device recharging to encourage 24/7 adoption.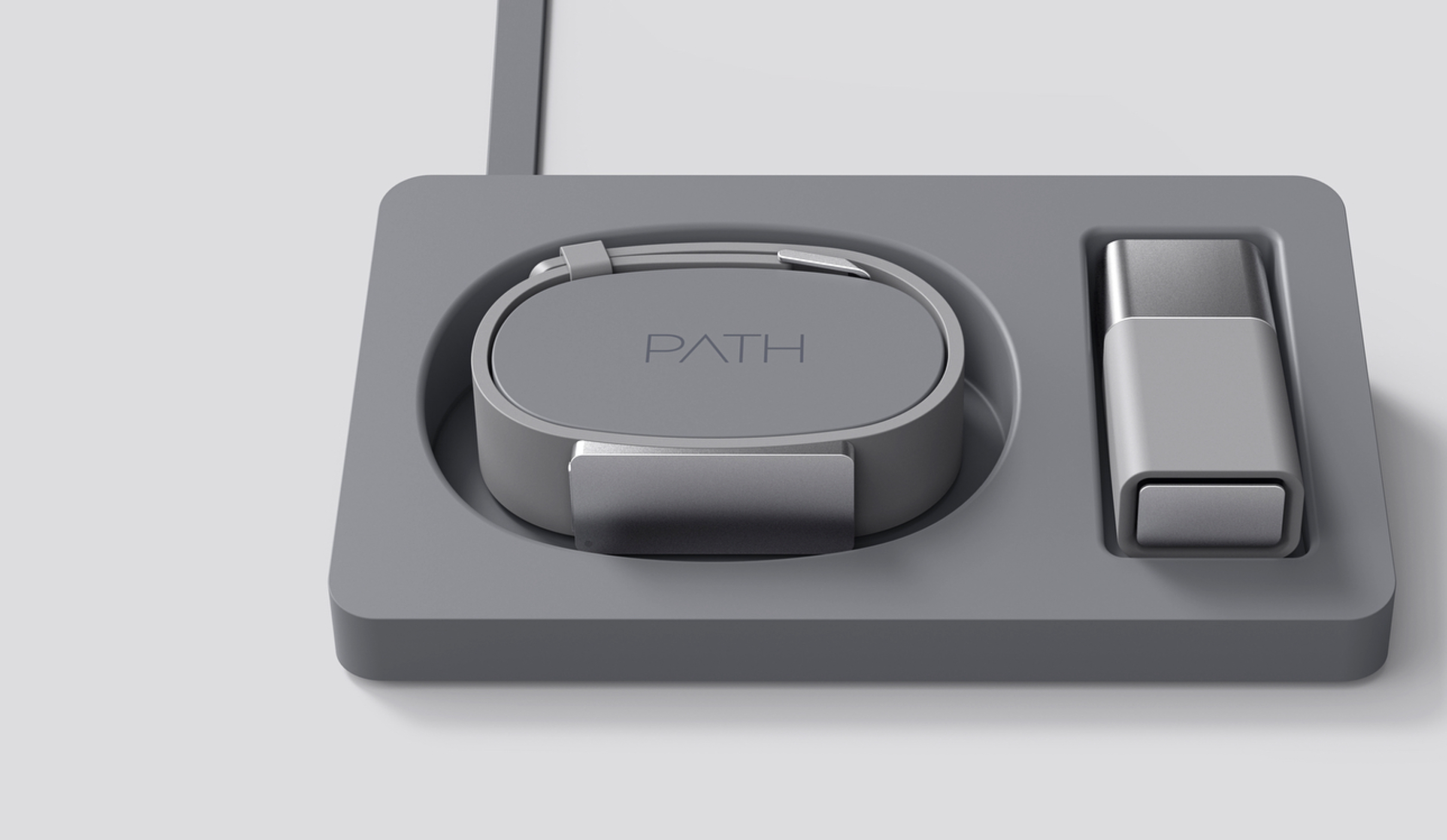 To encourage 24/7 use, Huge Design designed the wearables to convey intelligence, seamlessness and premium style in a subtle and almost mysterious way.
The key to the success of any startup is a tight visual story linking the product, brand and marketing. Huge Design created a unified message across the company's product design, corporate identity and web presence prior to its successful Indiegogo campaign.