What Is Huge Ignites?
As a sandbox to spark new interests and agency side projects, Huge Ignites contains the initiatives we've developed on our own time. It's an evolving space for our team to nurture new skill sets and launch viable business endeavors.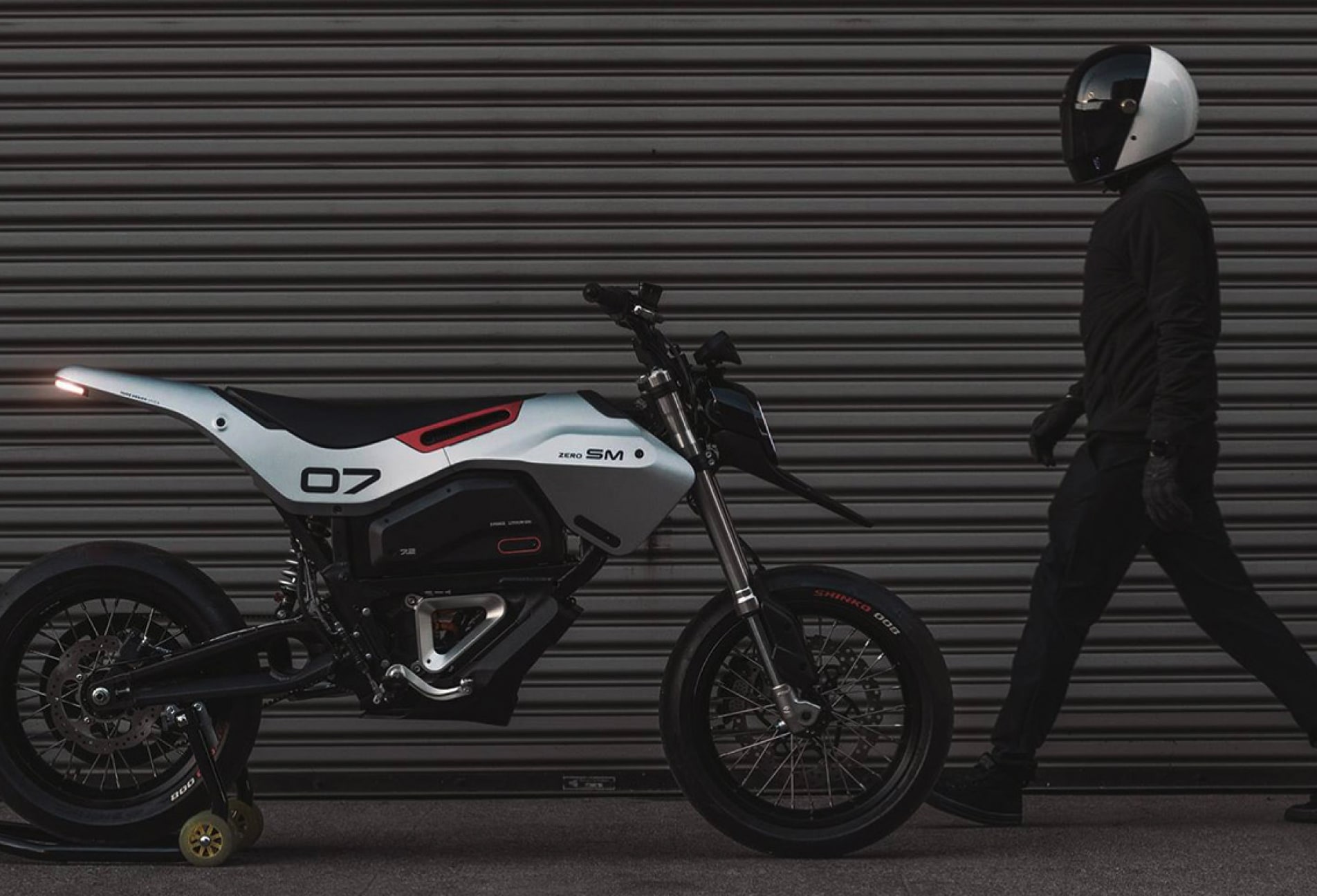 Huge Moto
Huge Moto is a custom motorcycle design and fabrication shop run by a handful of motorcycle addicts with industrial design and engineering backgrounds.
Visit Huge Moto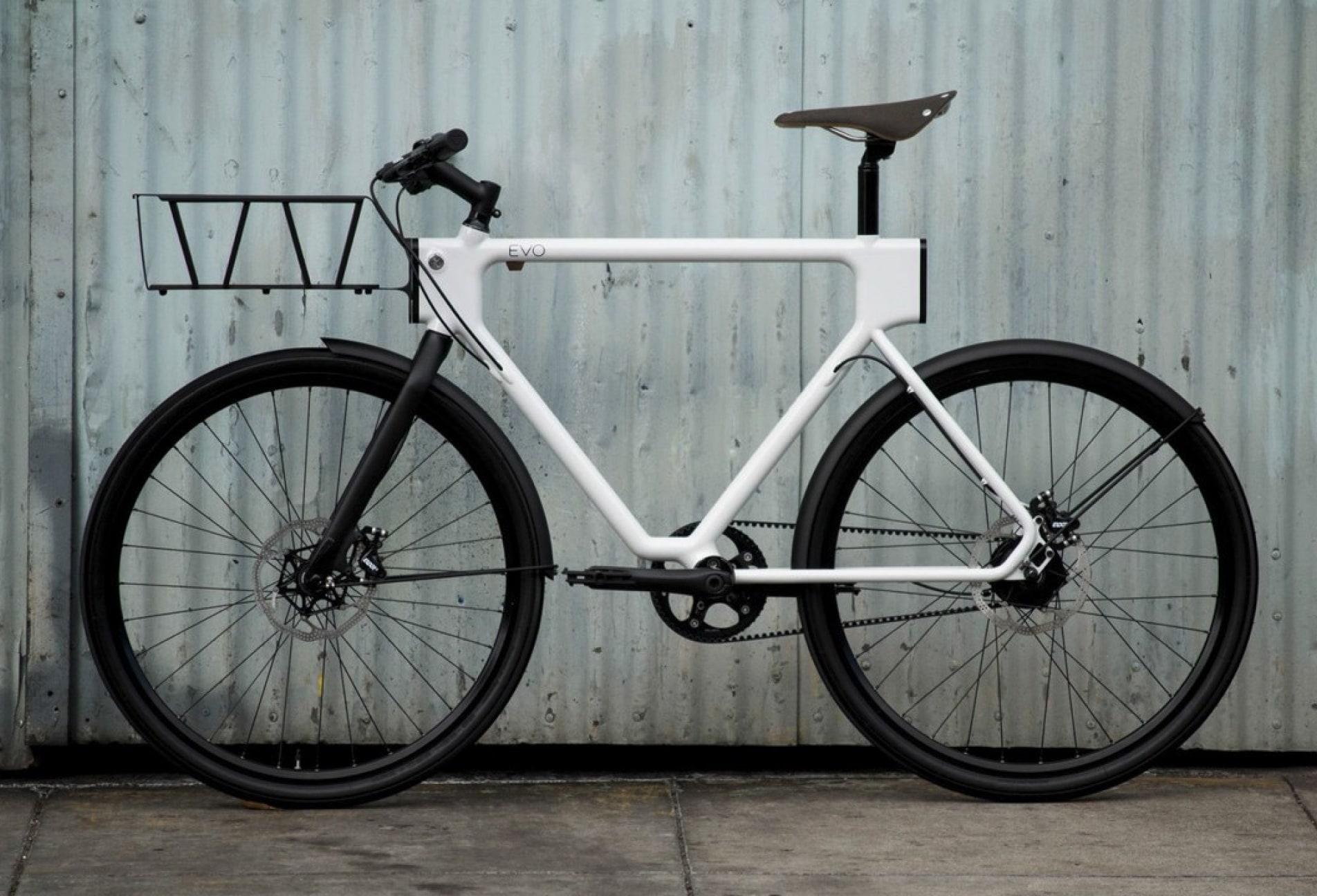 Evo Bike
A hybrid bicycle, the EVO Urban Utility bike leverages a modular accessory platform that can take on many different environments and activities.
DISCOVER EVO BIKE