Therabody Wellness
Empowering Personal Therapy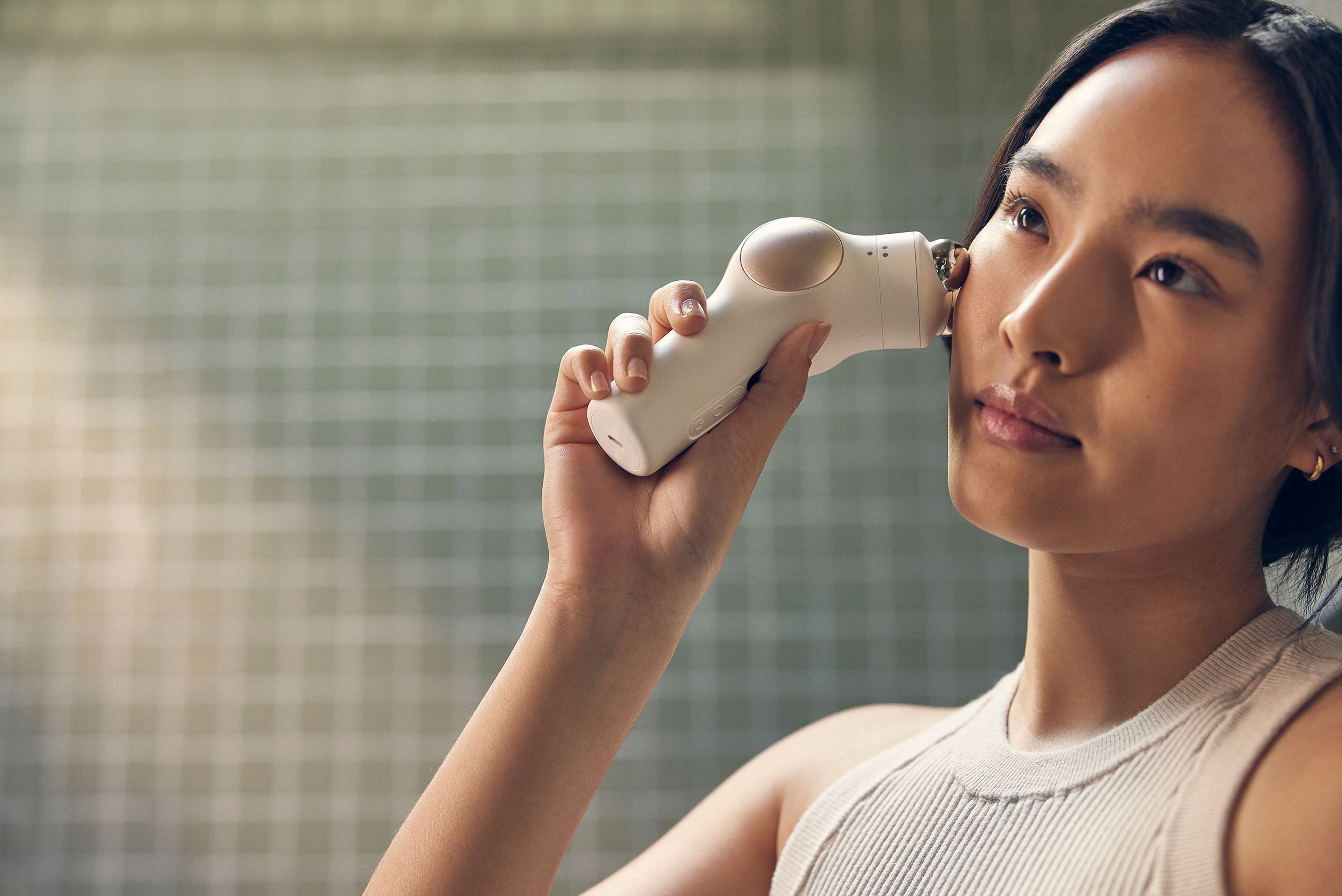 Therabody has established itself as the leader in personal wellness, making professional-grade recovery devices, innovations and education more accessible for all. Huge Design has worked closely with its R&D team to define a vision for its premium, flagship products.
Recognition
Time, Best inventions

[Best of the best,2022]
Industries
Personal therapy
Beauty and skin care
Consumer electronics
Deliverables
User experience
Industrial design
UI development
3D development
Ergonomic evaluation
Design for manufacturing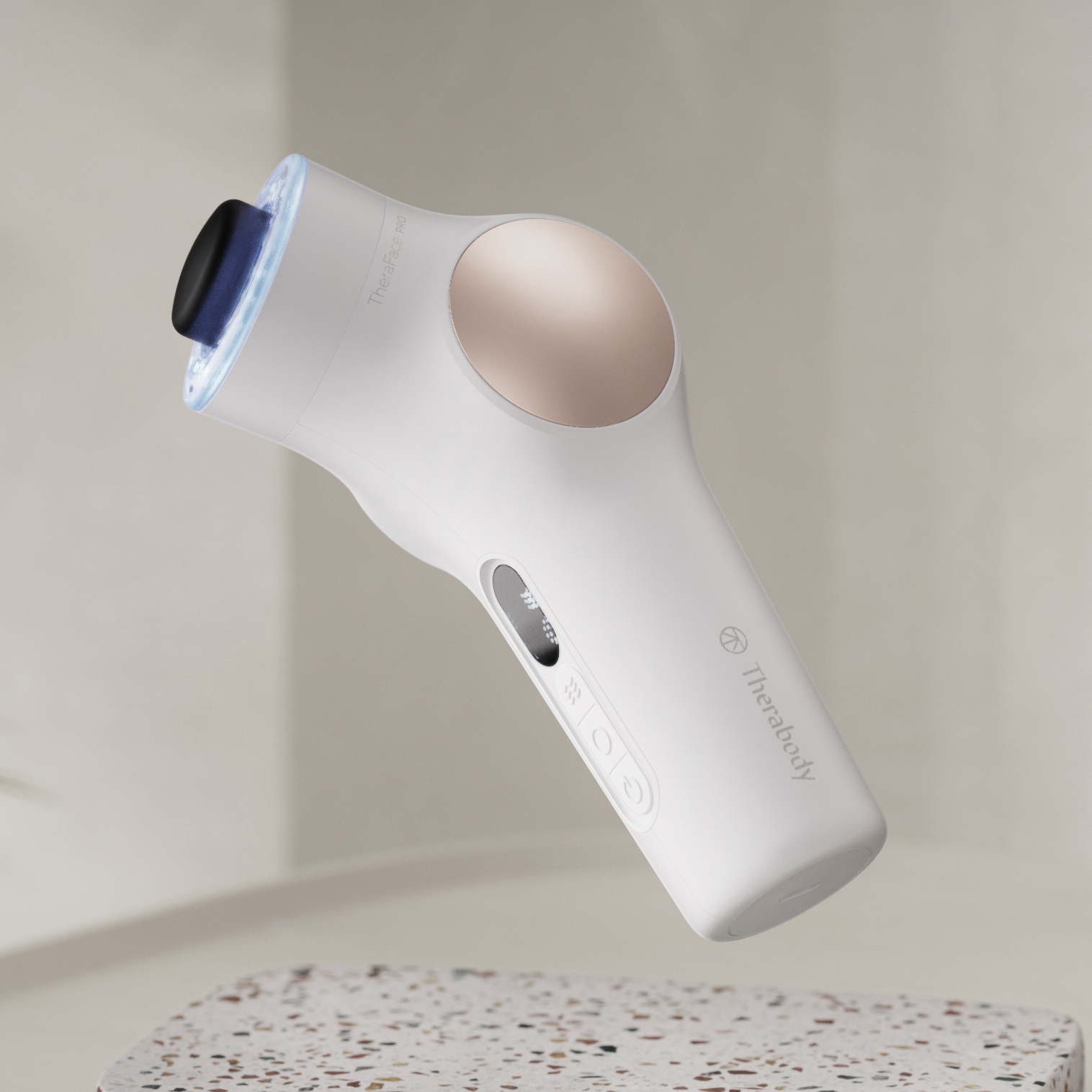 An ecosystem of treatments
The percussive head and LED treatment can be easily swapped for a variety of current and future head/treatment options, such as micro- current therapy, hot/cold, cleansing, etc.