Focused on the craft and power of user-centered design.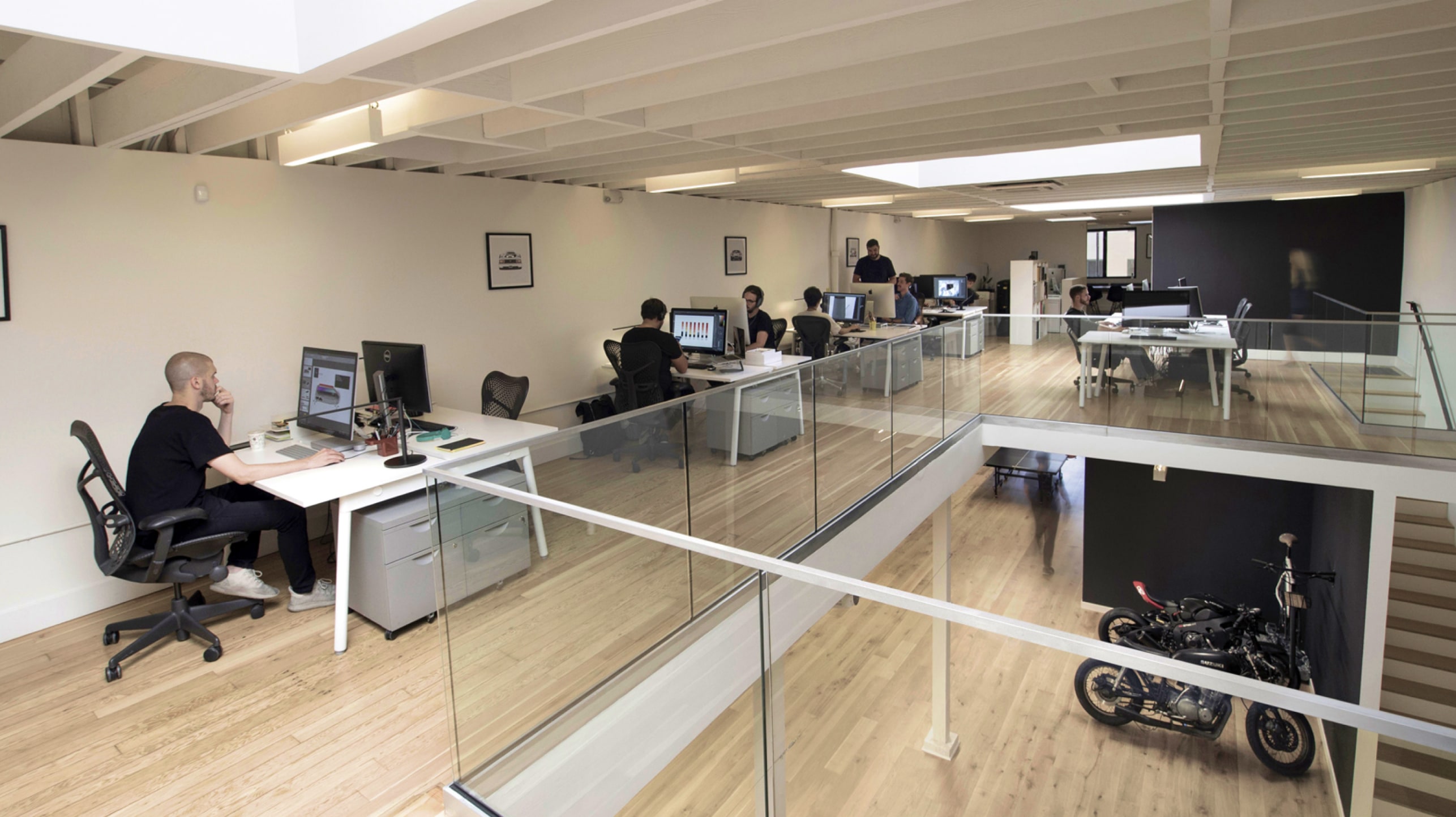 We Are Huge Design
Our multidisciplinary team has created consistent market success for hundreds of clients globally from startups to Fortune 500 companies and across diverse industries. Fueled by client input and goals, our designs are instantly delightful, shockingly simple and practically irresistible.
Uncover Opportunities
Our design team conducts in-depth research to better understand the cultural landscape, lifestyle trends, human behaviors and user needs that will give a project a strong foundation.
This research can range from conducting ethnographic studies and shadowing live users to exploring the macro shifts driving culture and consumers at large.
Services
Brand immersion
Ethnographic research
Landscape analysis
Comparative analysis
Technology roadmap
Informed Ideation
Armed with our research discoveries, our dedicated ID-UX team applies raw creativity and expert intuition to guide and inspire early ideation with clients.
Embedded in this process is unyielding attention to our clients' goals and visions and their continued input throughout the journey.
Services
Design language
Concept generation
2D and 3D sketching
Color, material, finish
Get Real, Fast
We surface, build and interact with the initial concepts early in the development process, allowing our clients and the end users to evaluate the ideas and informing the ultimate solution.
Detailed design sprints and iterations followed by efficient feedback loops lead to refined solutions that exceed client expectations.
Services
Concept visualization
Functional mock-ups
Prototype iterations
Ready to Ship
With the finalized design in hand, the last step is to ensure every detail is intentional and fully considered.
We work directly with manufacturers, specialized engineering partners, and client R&D staff to obsess over the ultimate surface, finish and feel—the final key to launching a winning product.
Services
Manufacturing liaison
Supplier sourcing
Branding and art direction
Comms strategy
Our Leadership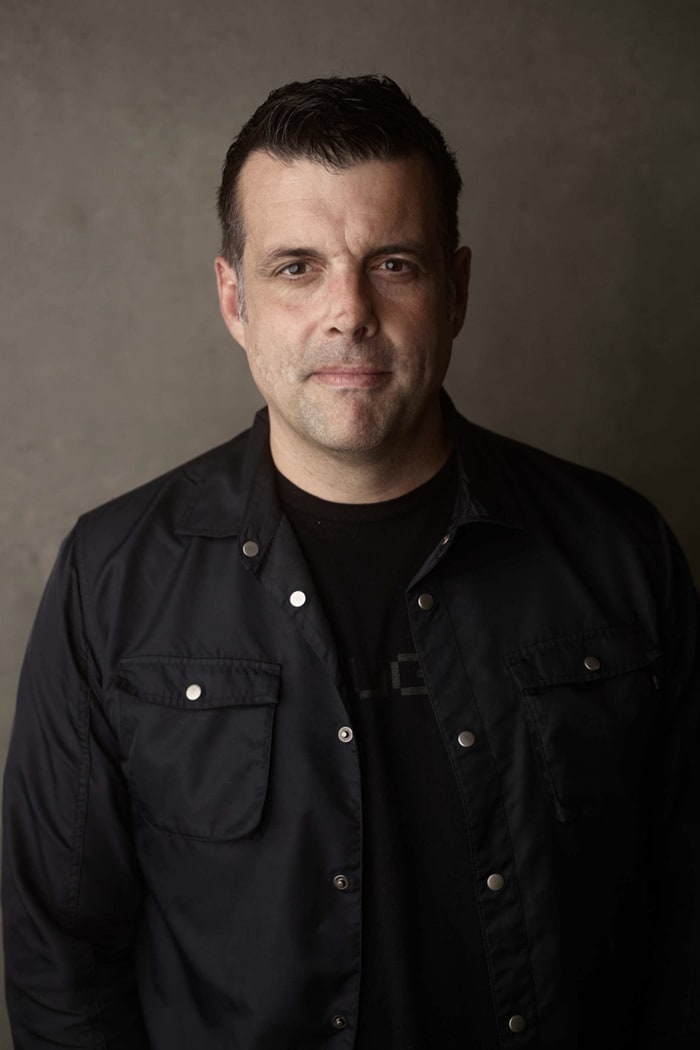 Bill Webb
Partner
Combining a no-nonsense perspective with an innate ability to lead and inspire, Bill brings a unique edge to his work across categories due to his passion for consumer electronics. His design leadership inside both global corporations and top design firms positions Huge as the ideal partner for pioneering companies who want to bring their vision to market.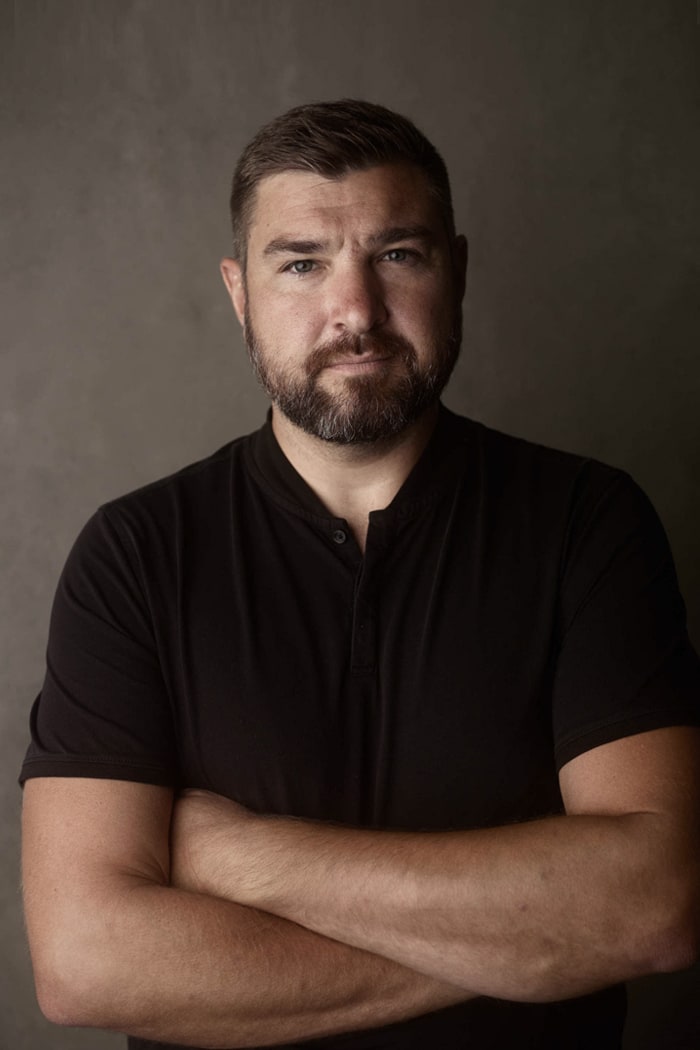 Chris Harsacky
Partner
Approaching every project with keen cultural insight and overt passion for the consumer, Chris has been the fresh creative force behind market-defining products and programs for clients old and new. His raw ability in both graphic and product design and confident point of view have had a profound effect on Huge Design's philosophy, work and culture.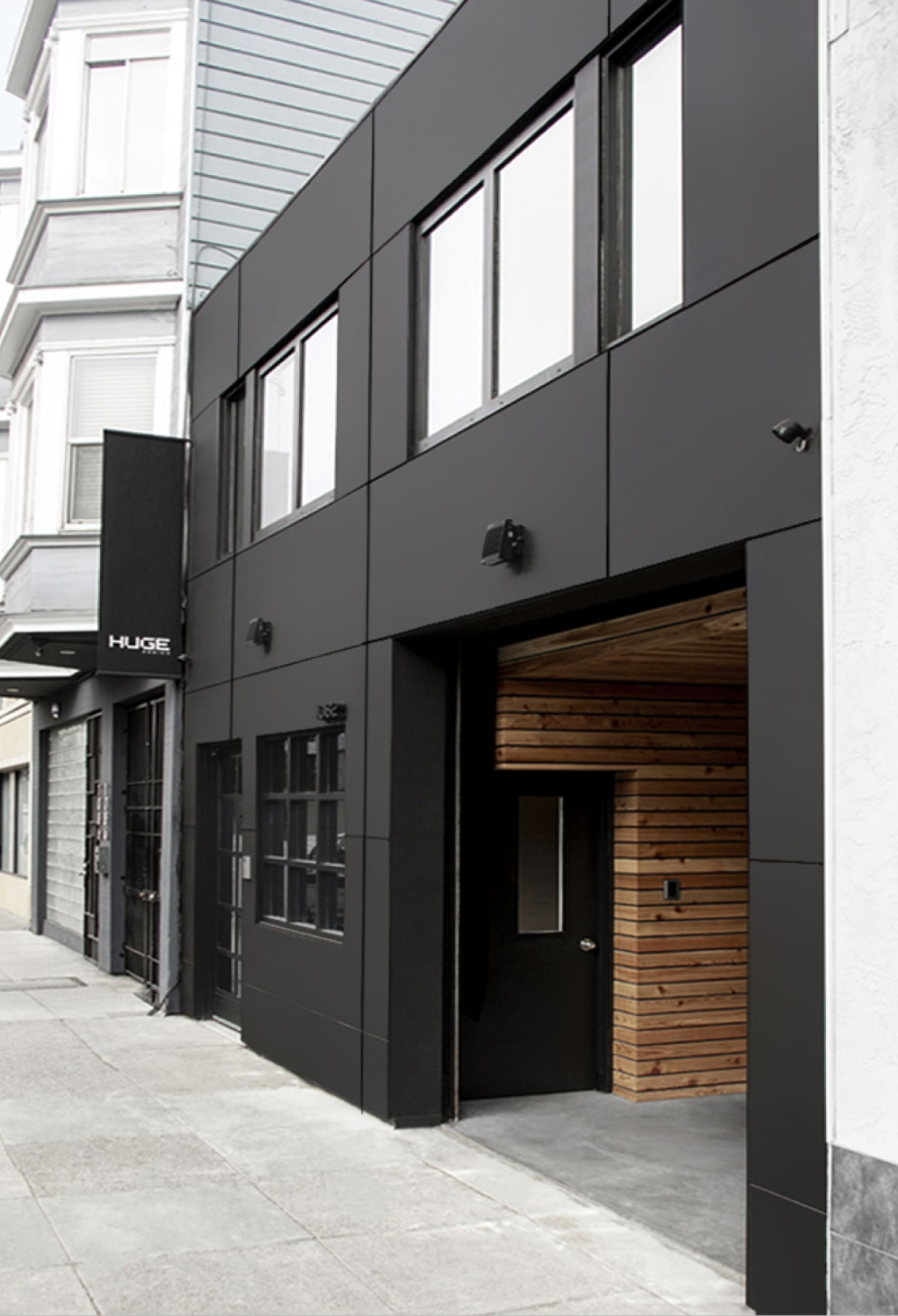 Located in downtown San Francisco, Huge Design lives at the thriving epicenter of design and innovation. We're global too. As the world has shifted its perspective on work, we often join forces with diverse international clients who share our values and ambition. Our fast-growing team is also always looking for talented contributors.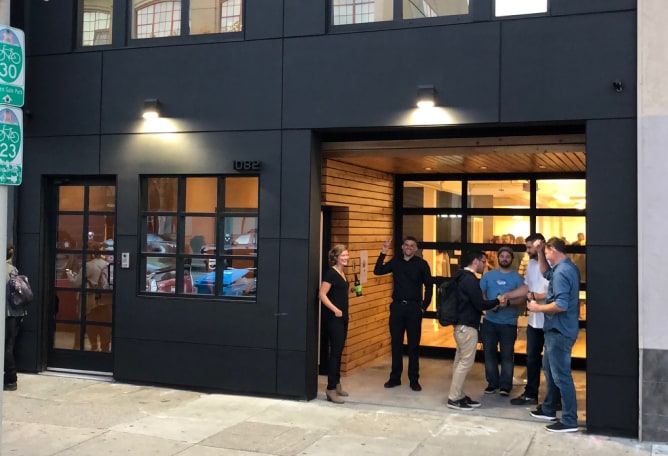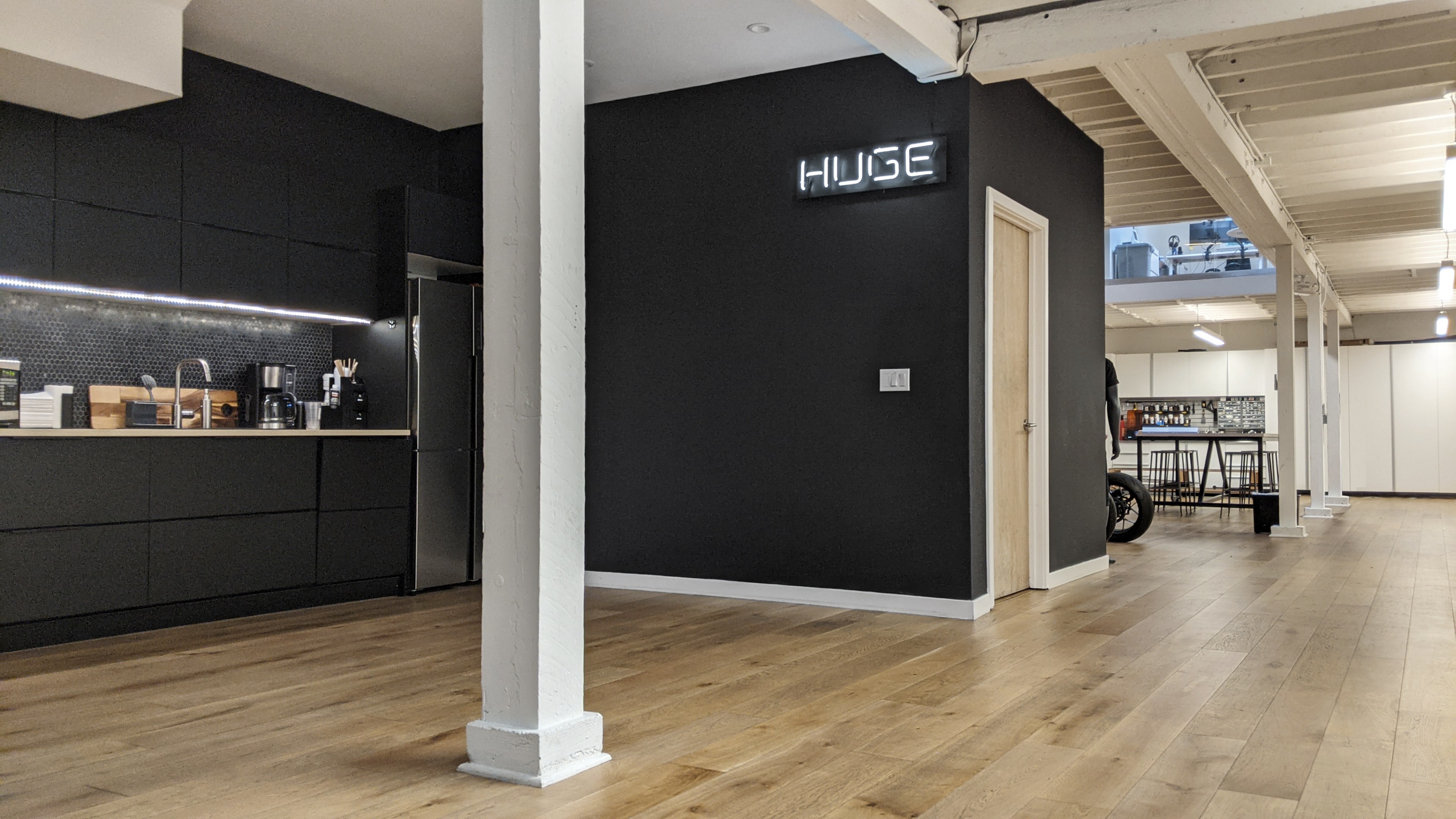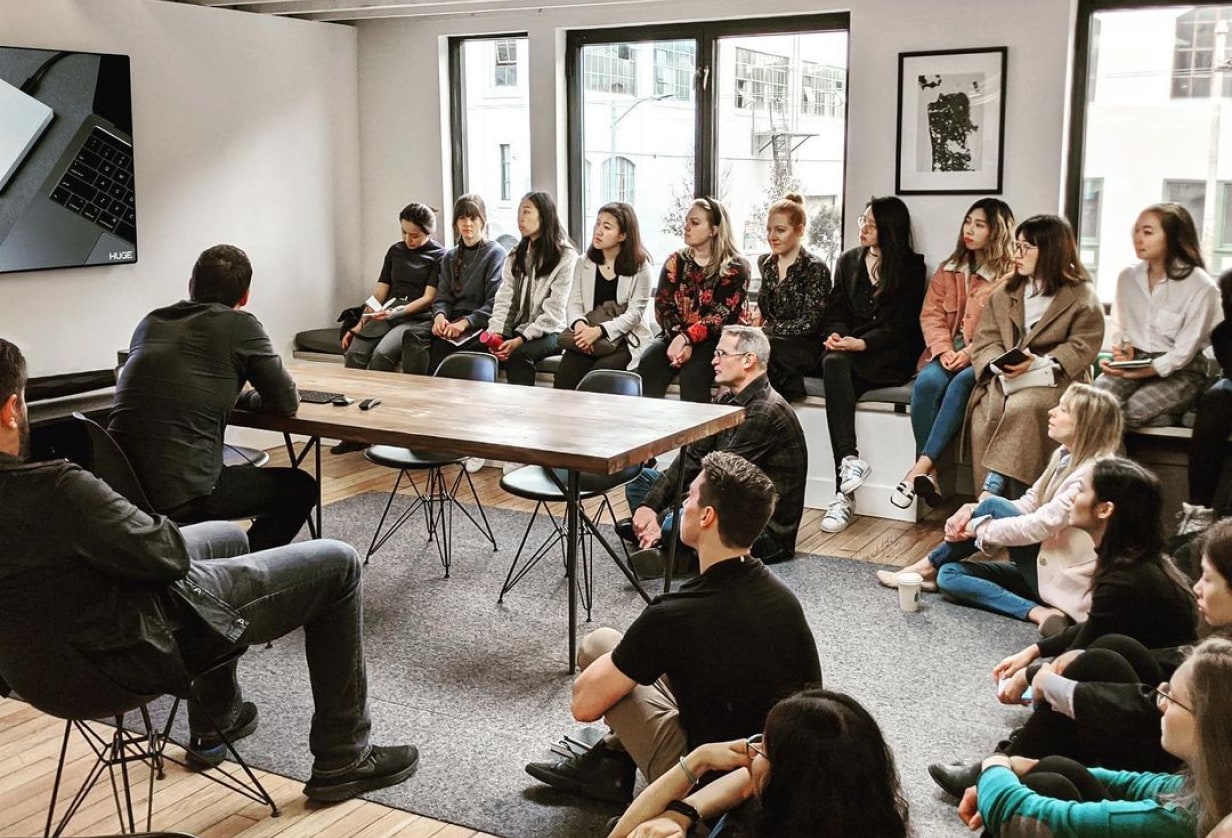 Our Clients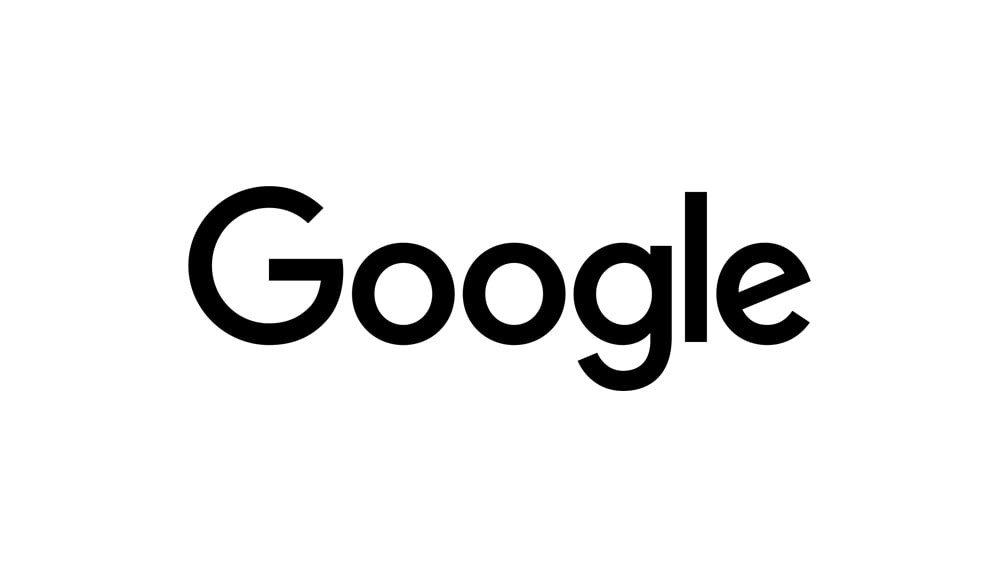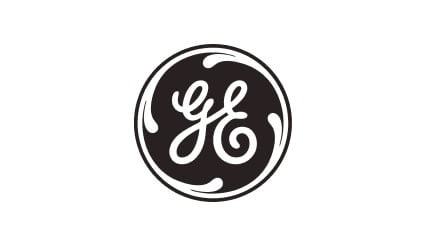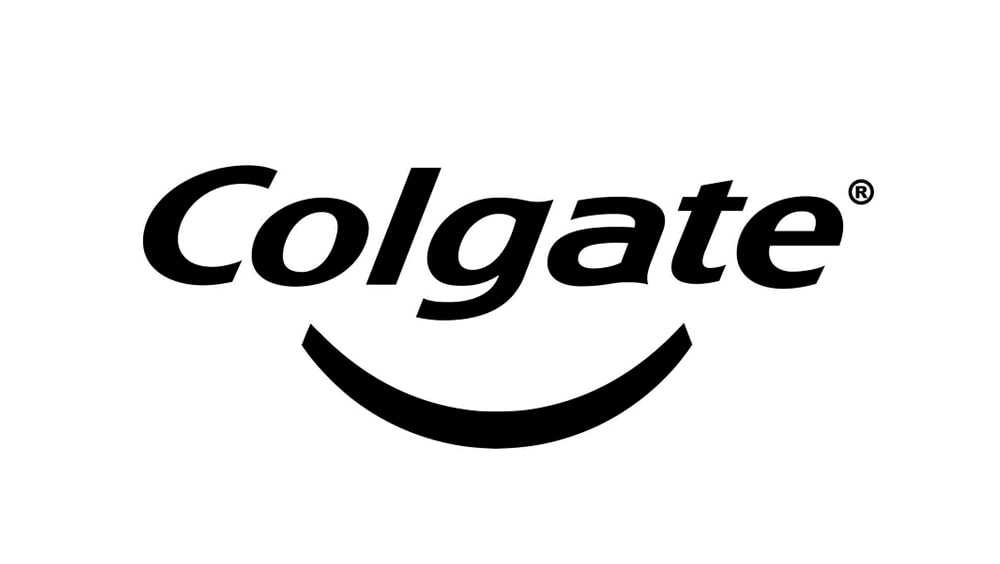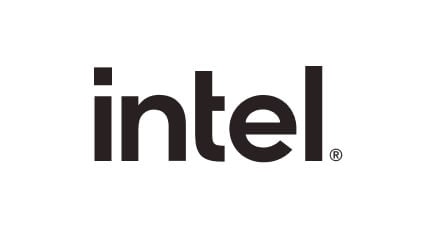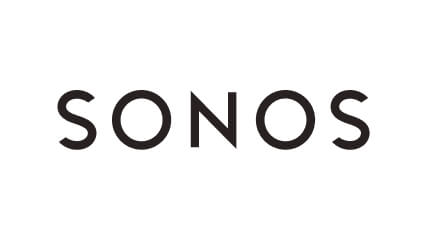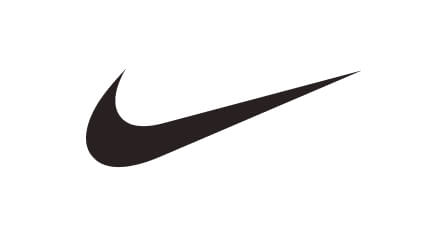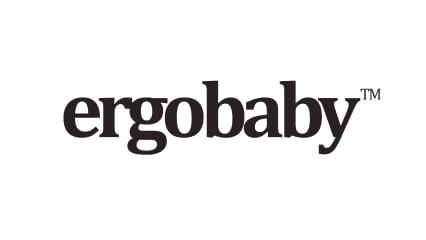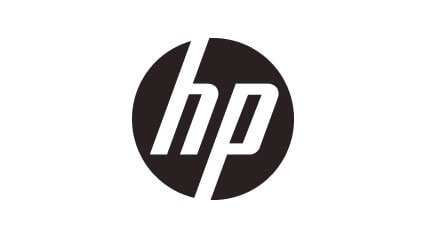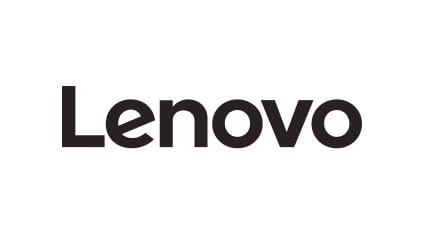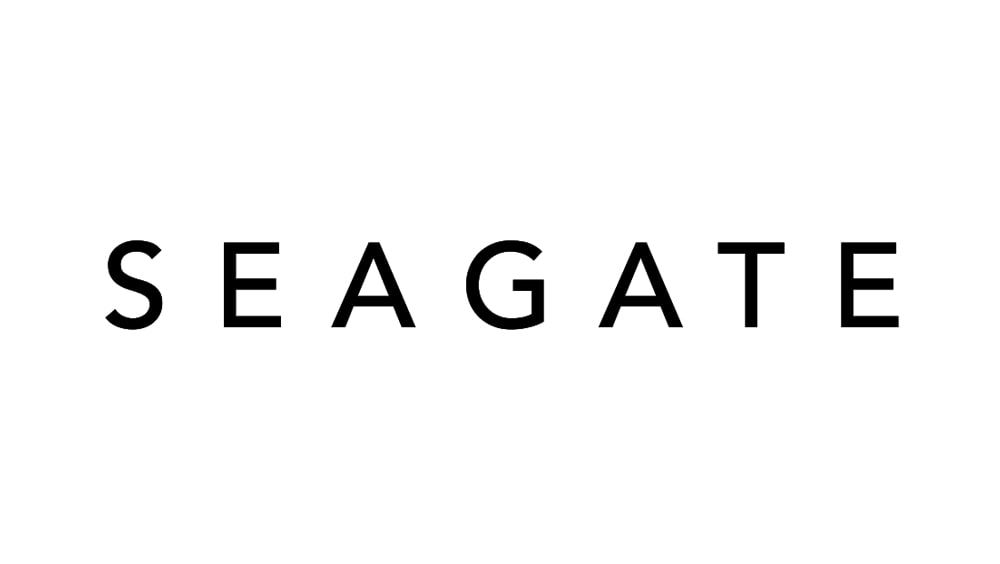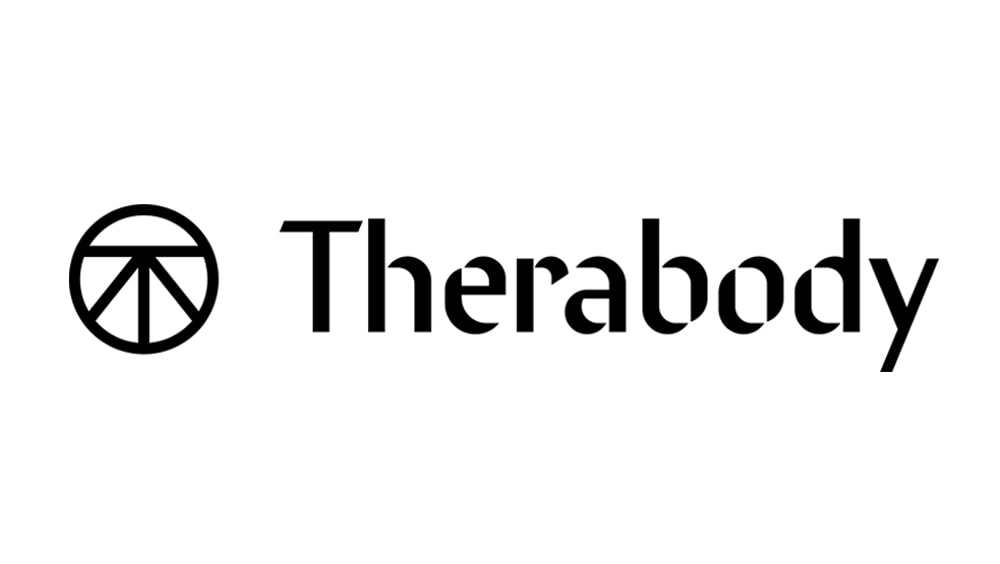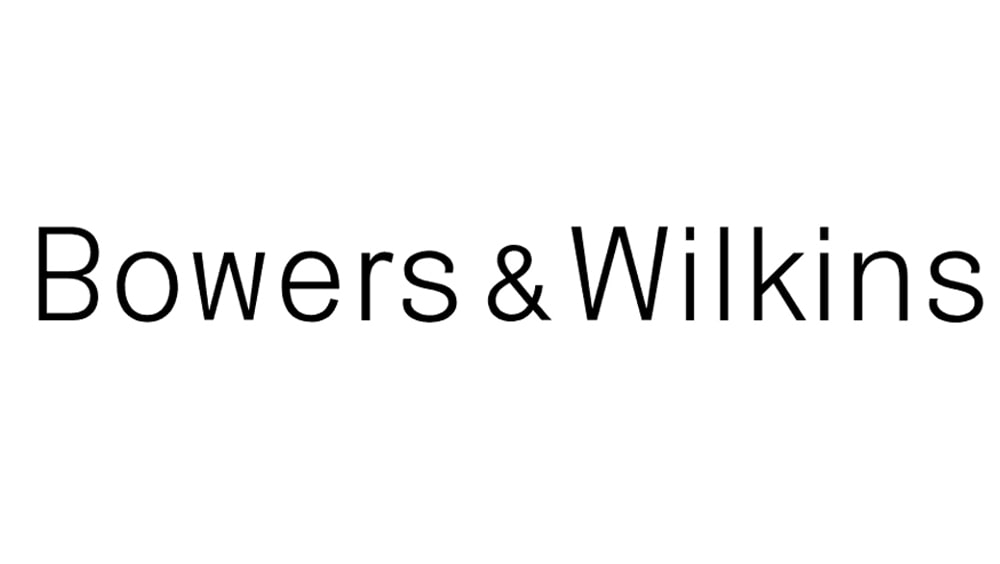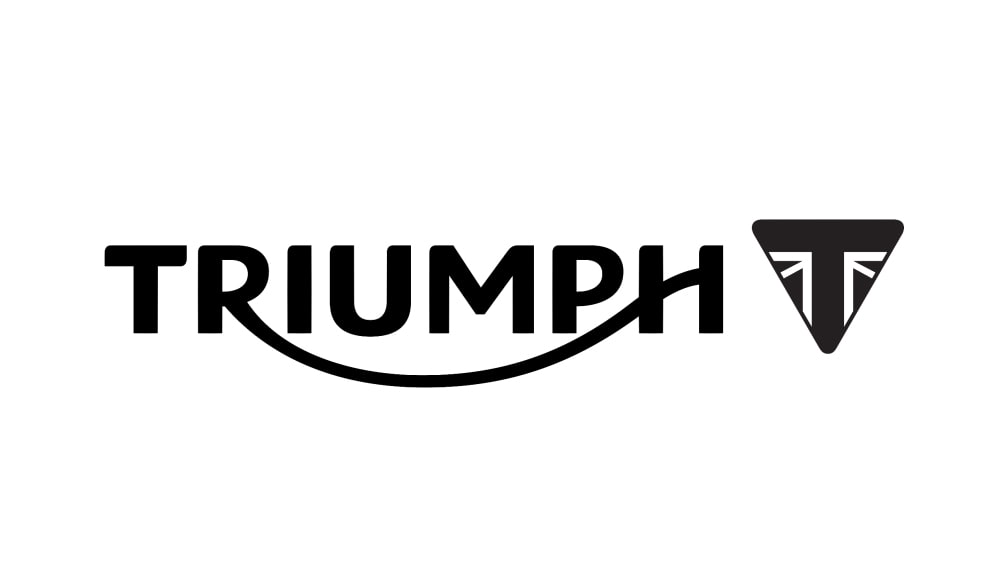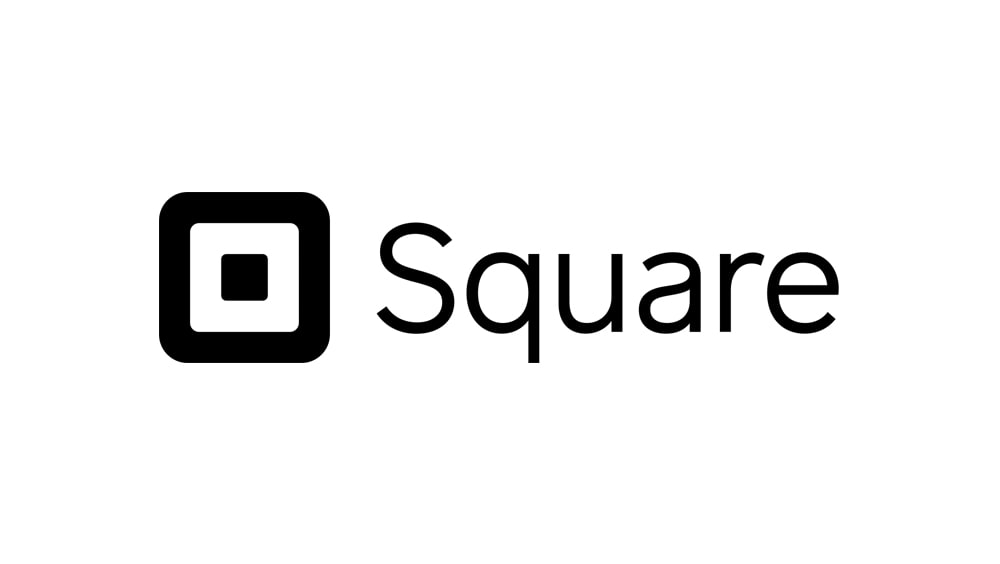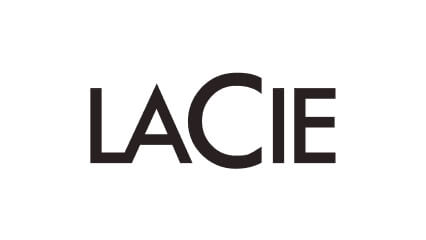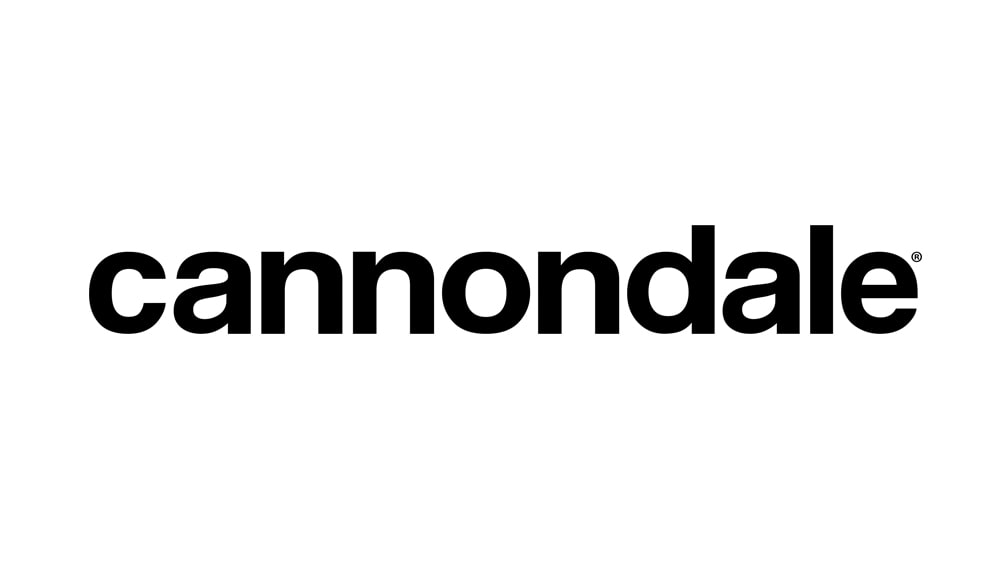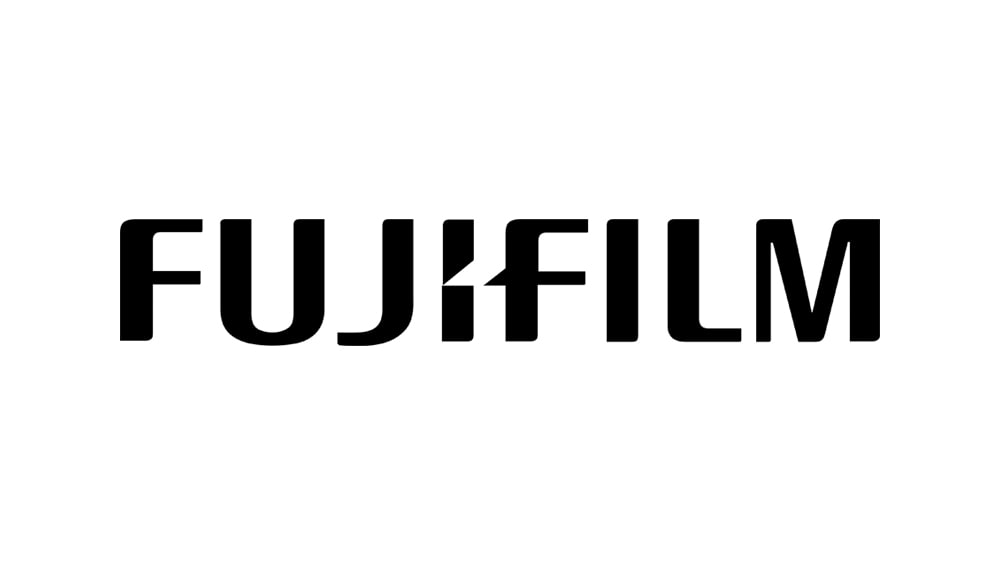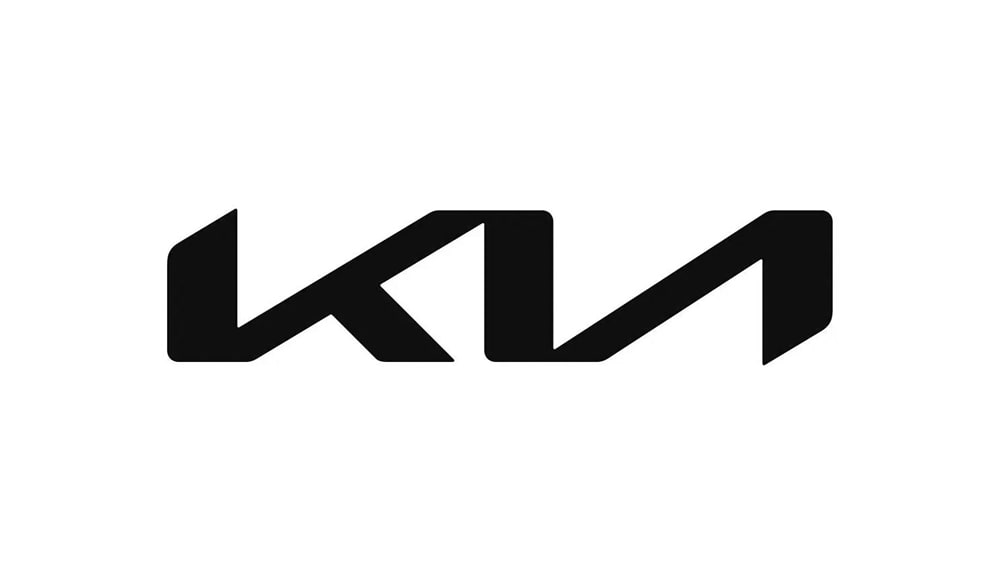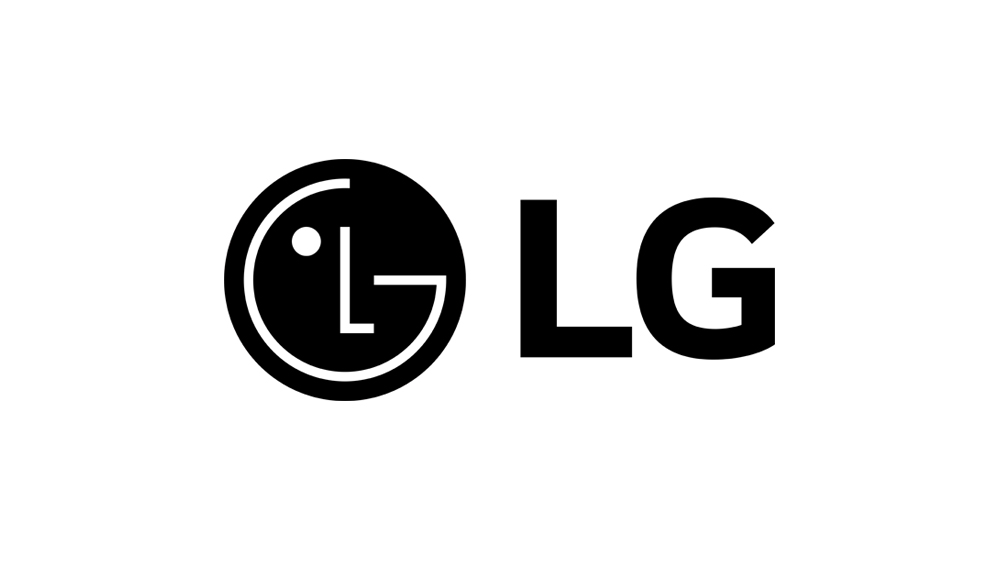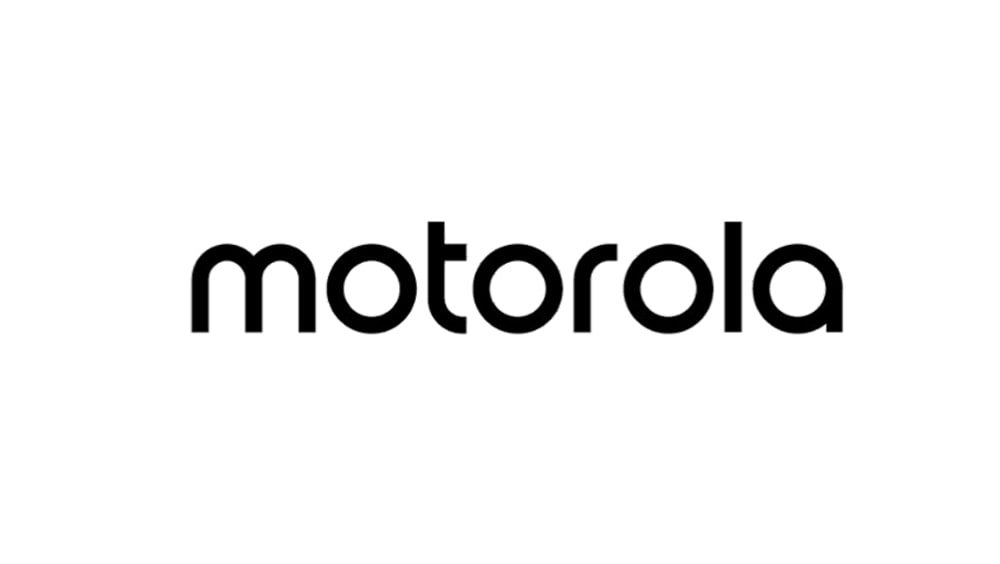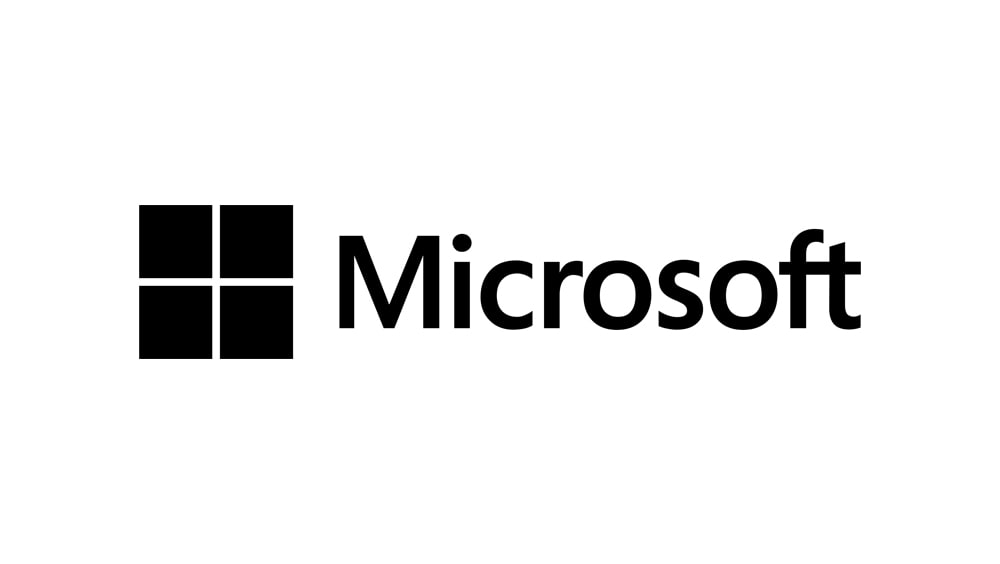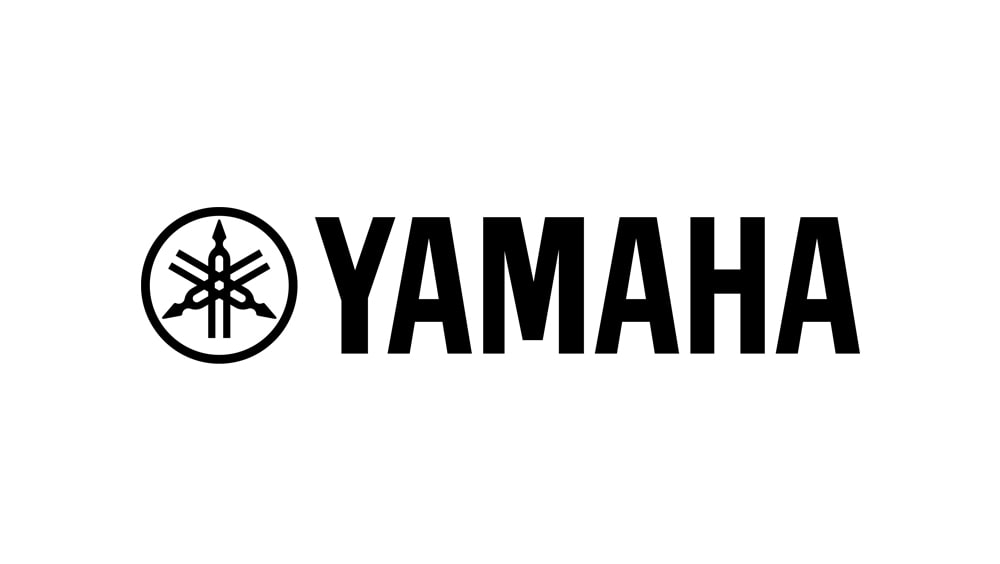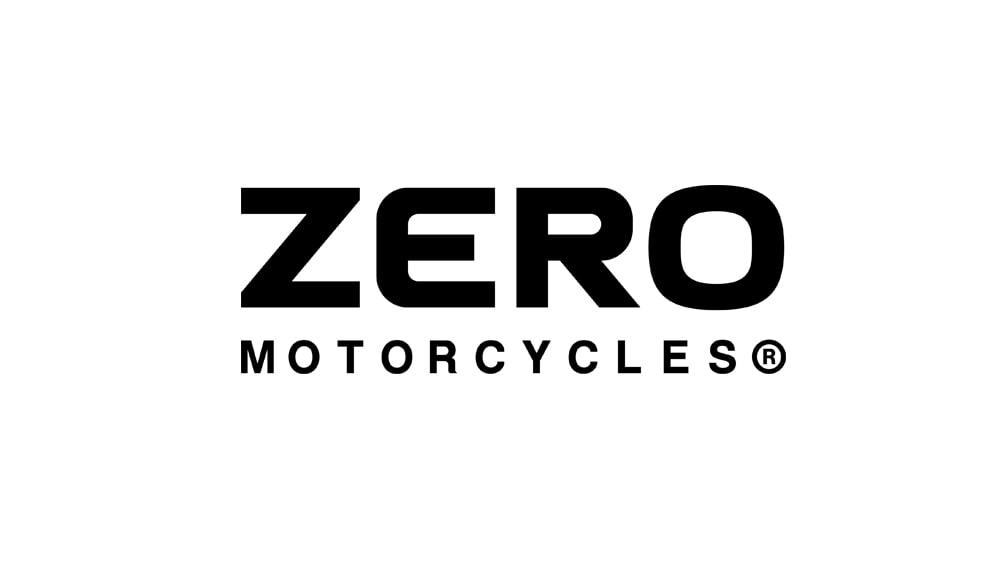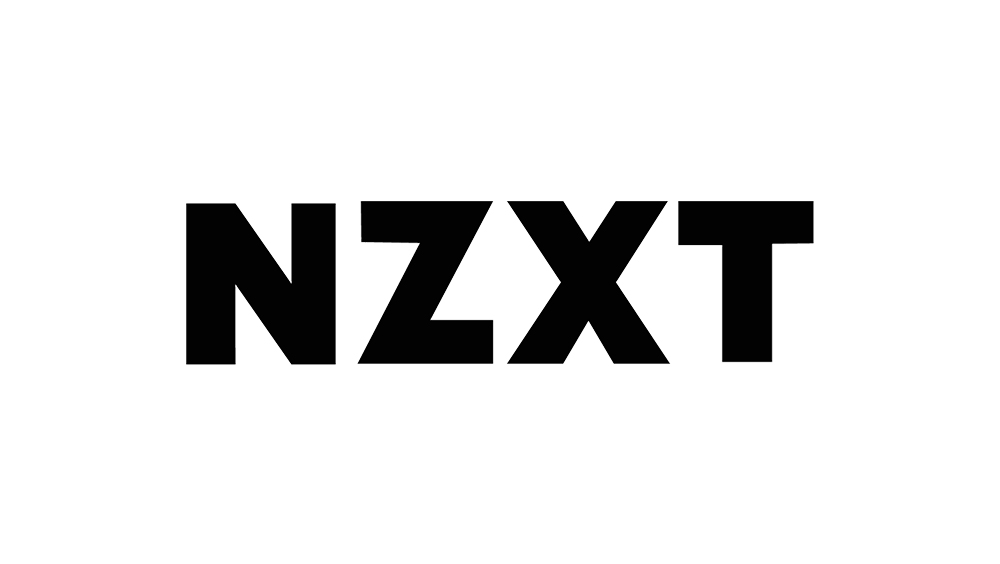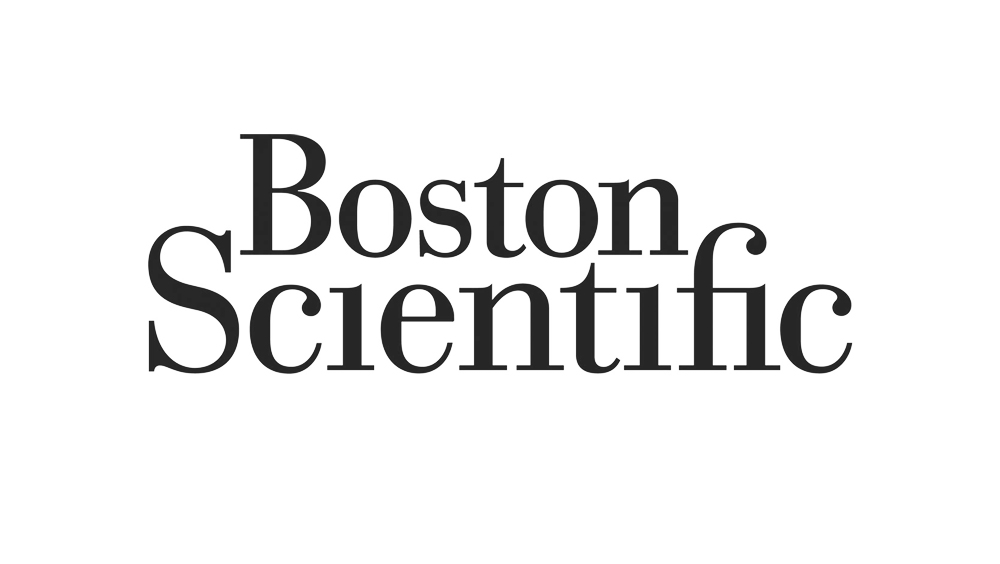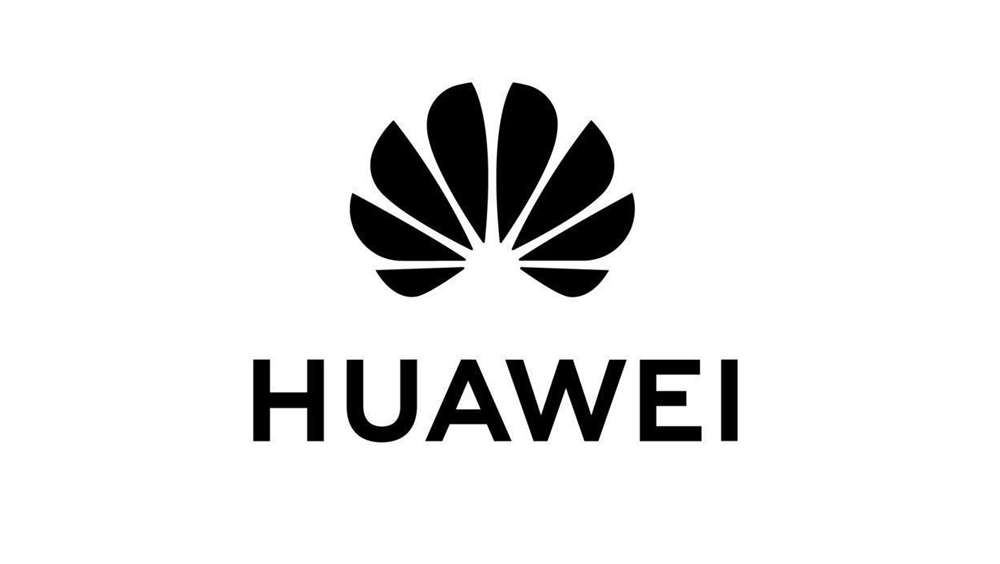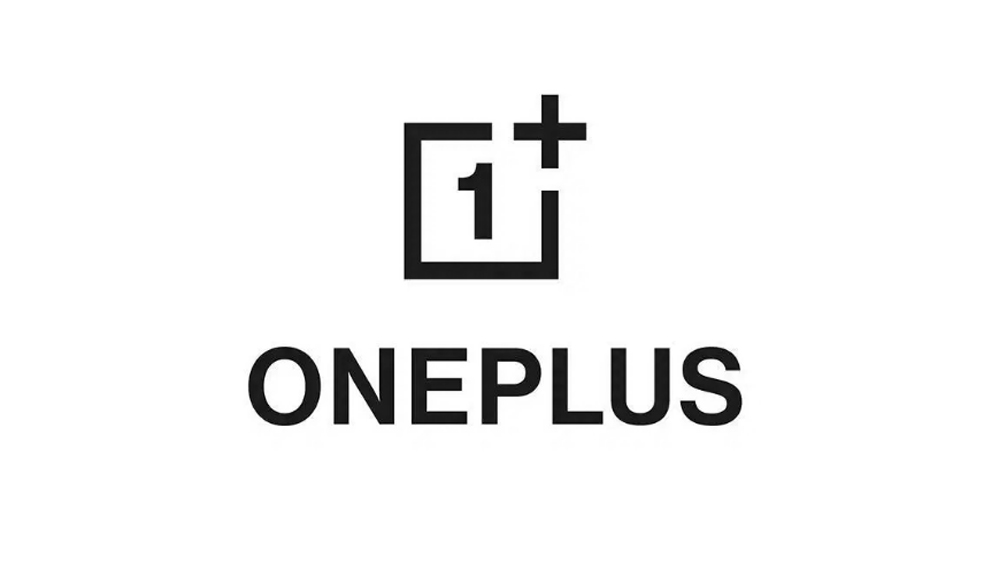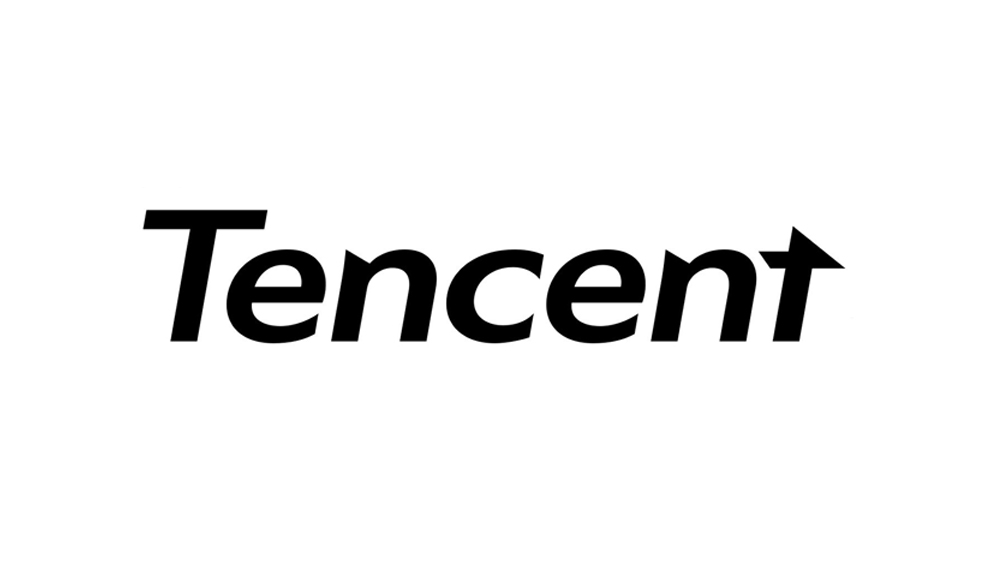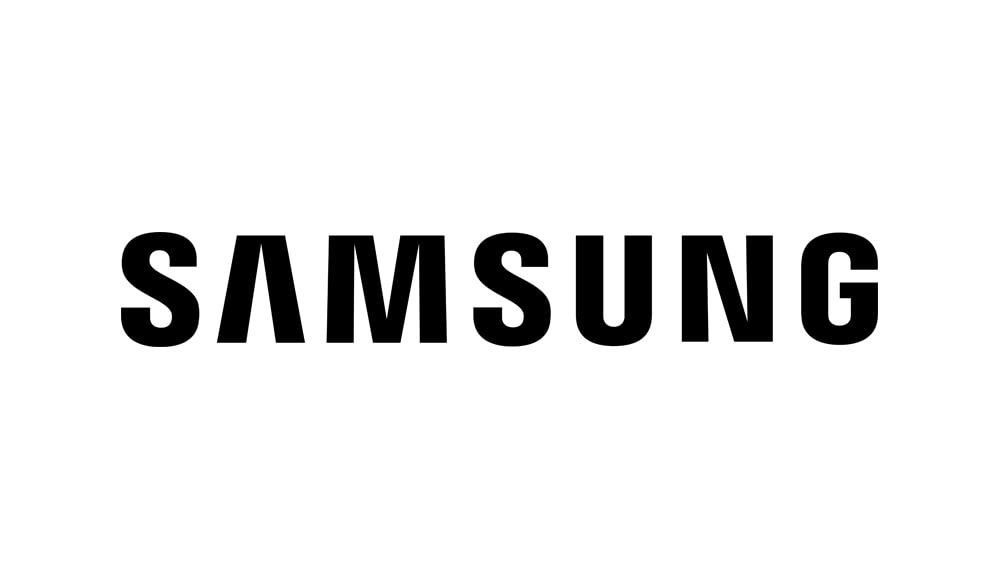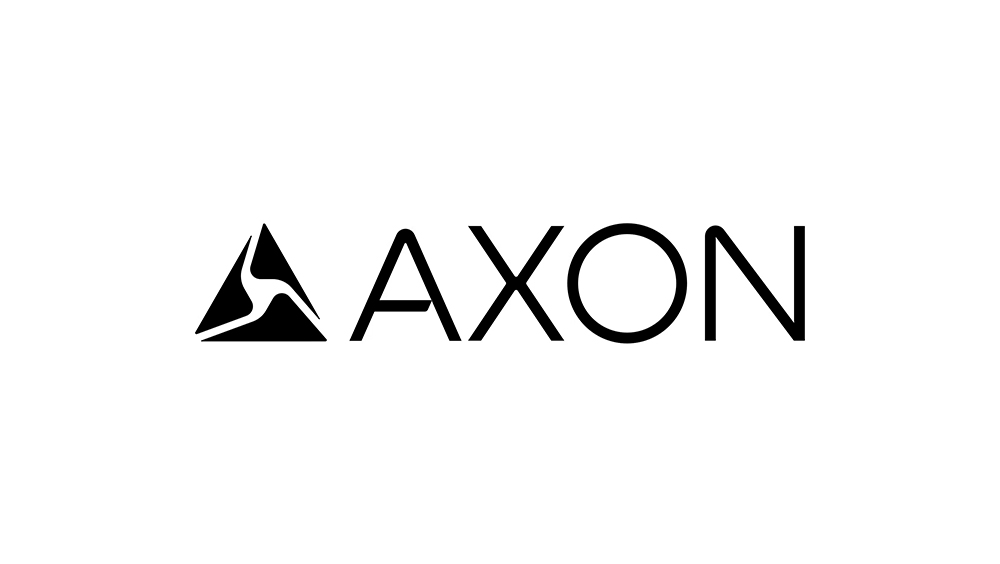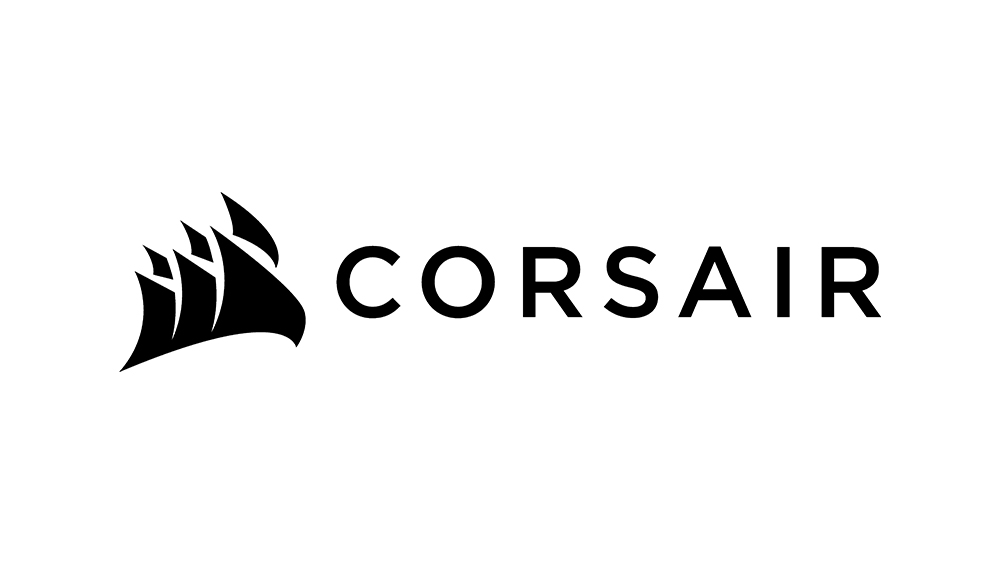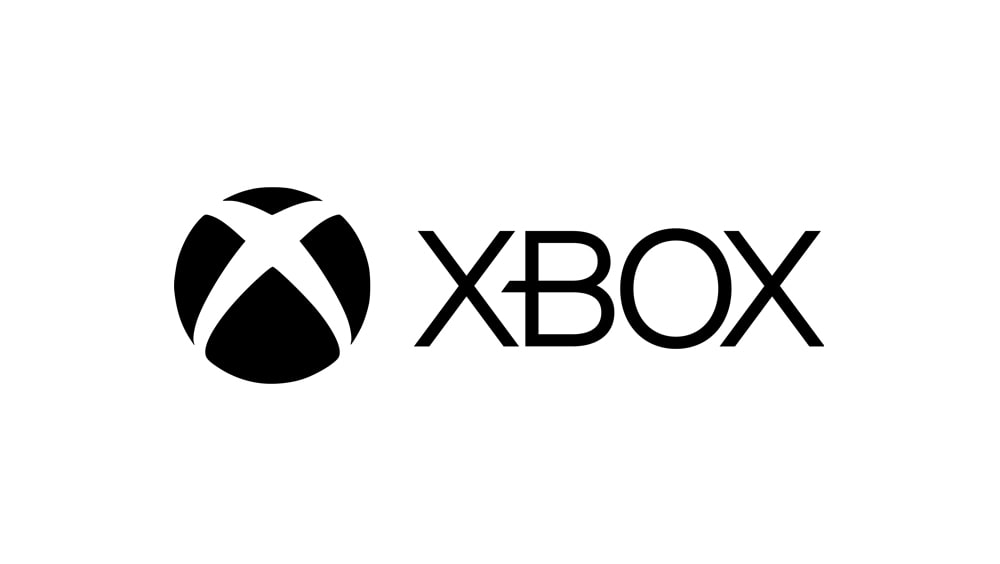 We harness the frantic nature of consumer hardware development to meet the dynamic needs of our fast-paced clients. Interested in working together? Reach out and say hello.
Get In Touch