UK-based Bowers and Wilkins has been crafting industry-leading professional audio speakers for over 50 years driven by a passion for perfection and a love of music. In 2019 the Huge Design team was chosen to help translate this brand ethos into a forward-thinking design language for a new generation of connected audiophiles.
Industries
Home audio
Consumer electronics
Deliverables
Industrial design
Prototyping and testing
CMF exploration
Design for manufacturing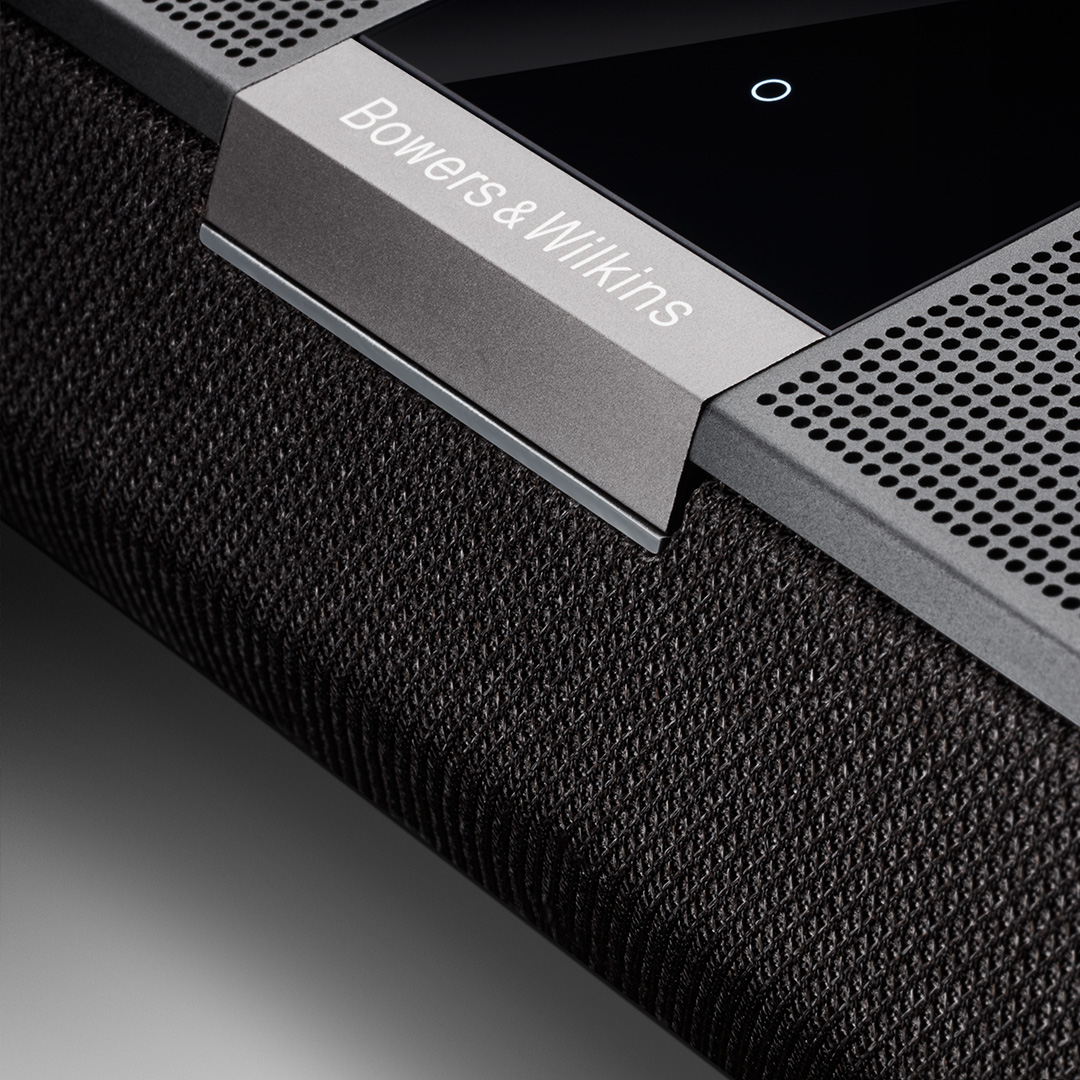 Truly B&W
The authentic materials and hand-crafted elements were designed to complement the most discriminating of living environments.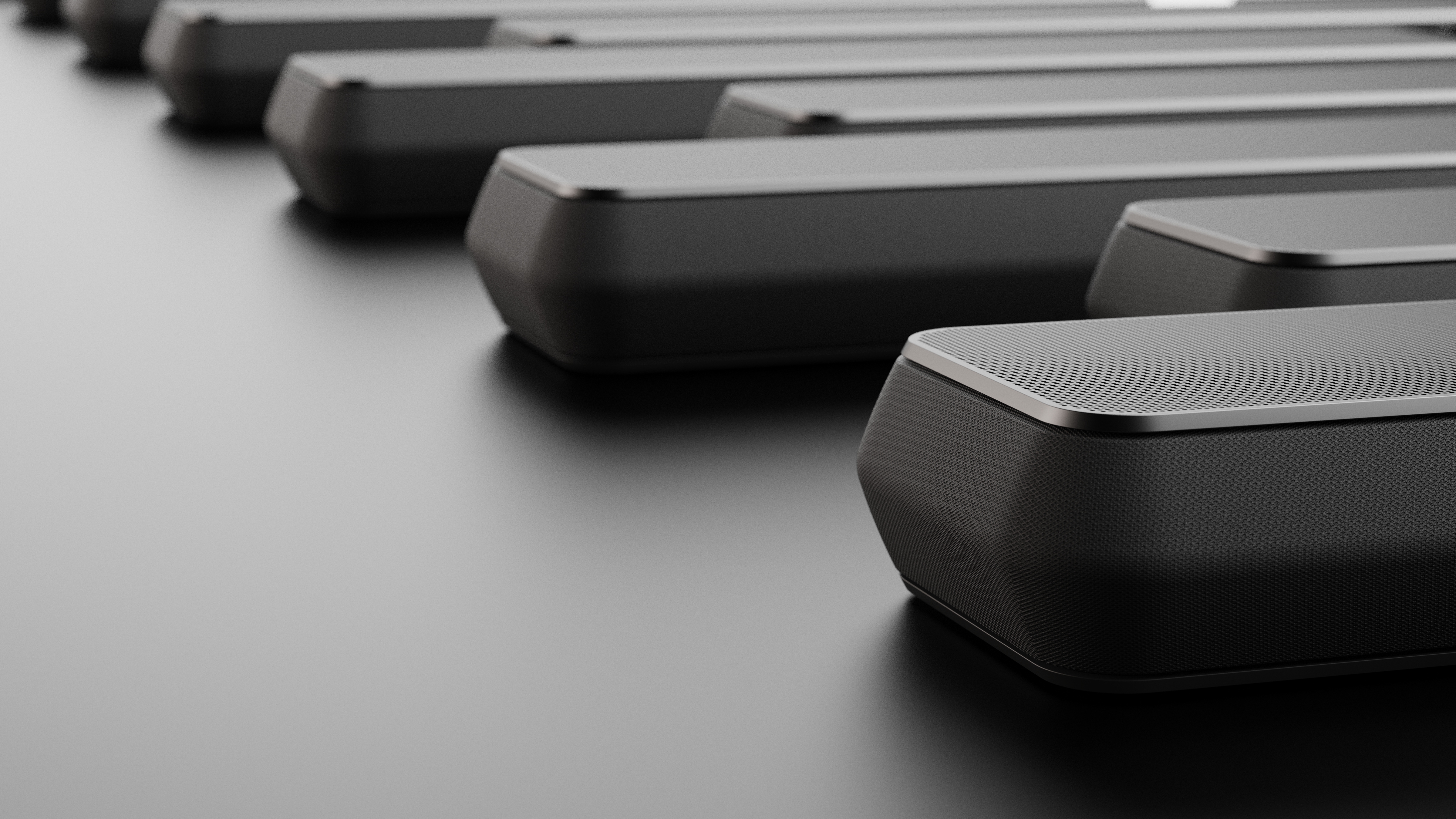 360-degree appeal
Drama from every angle was the primary design driver for the next-generation Zeppelin.