Zero
From Concept to Design Language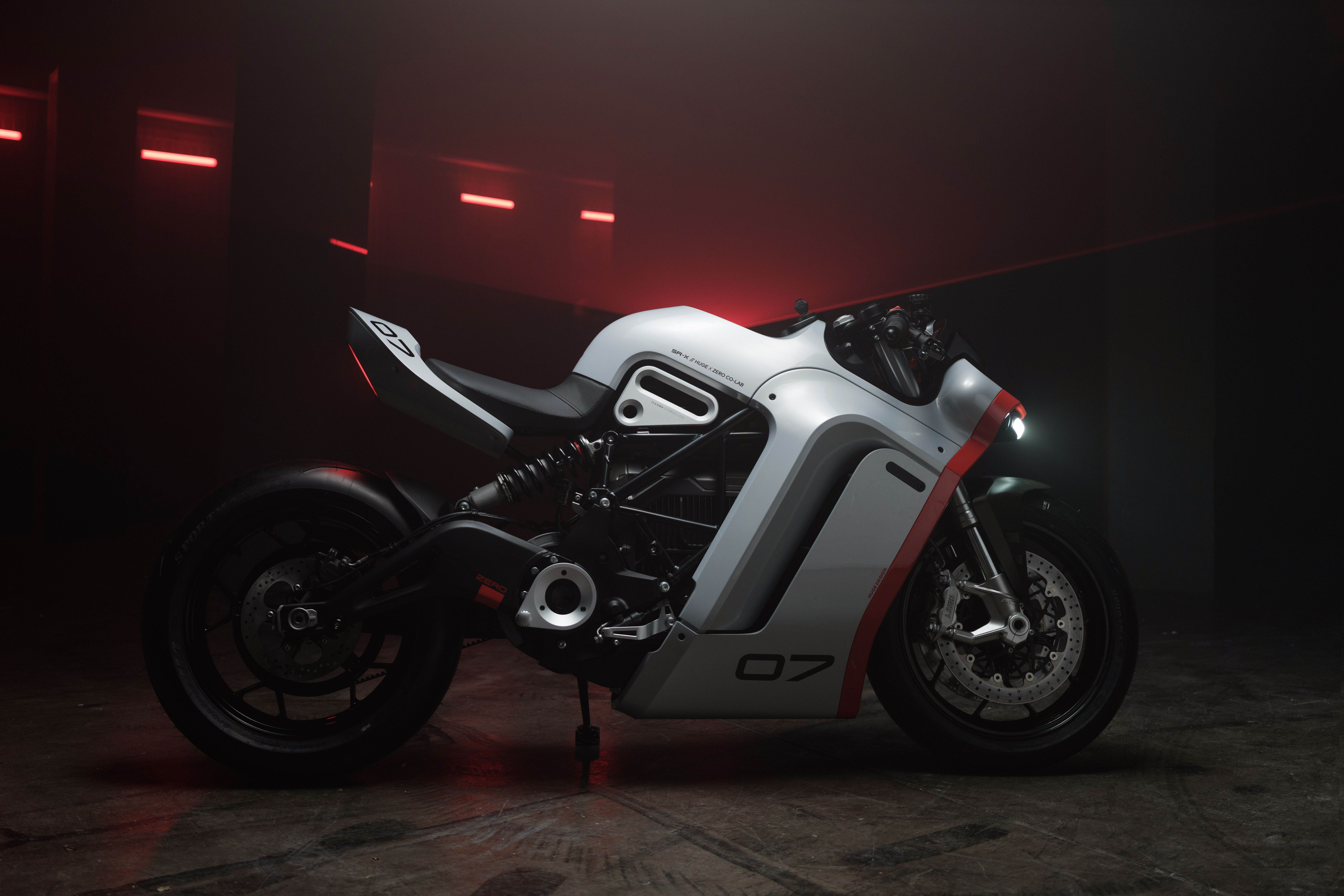 Zero Motorcycles has been the world leader in electric motorcycle manufacturing since its founding in Northern California in 2006. Over the years, its internal design team has contracted with Huge Design, seeking a distinct product designer point of view to differentiate its smart zero-emission vehicles from the sea of traditional gas-powered bikes. Multiple concept bike collaborations over four years led to an ownable design language for its future line-up of motorcycles.
Recognition
One Moto Show

[concept bike,2019]

Petersen Museum Exhibit

[Electric Revolution,2021]

IDEA Award (tbd)

[Transportation ,2023]
Industries
Motorcycle design
Sports and recreation
Photography and film production
Social media
Deliverables
Design strategy
Design language development
3D CAD surfacing/part design
Prototypes and photography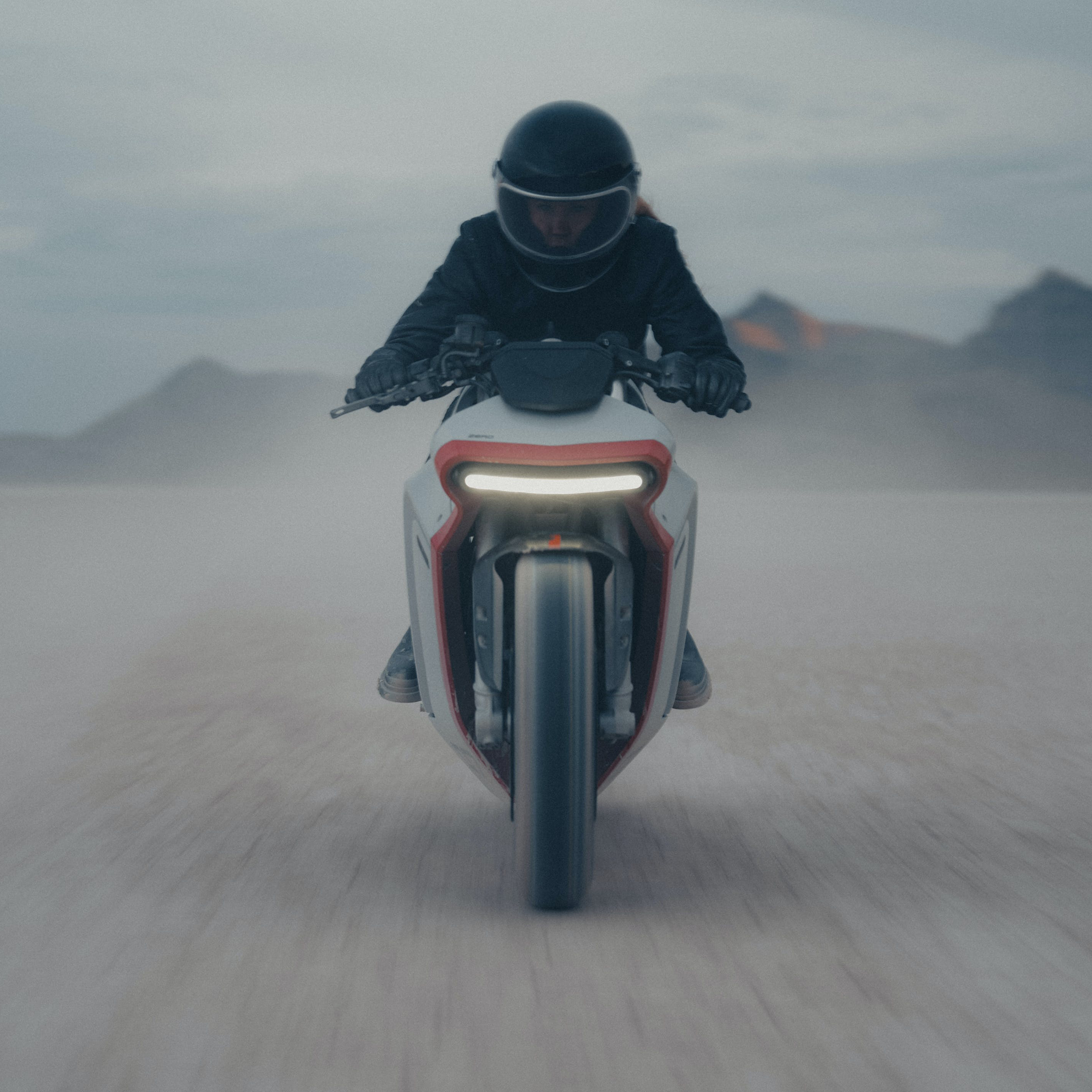 Disciplined Design
Dynamic and cohesive.