Vetscan Vue
Mobile Medical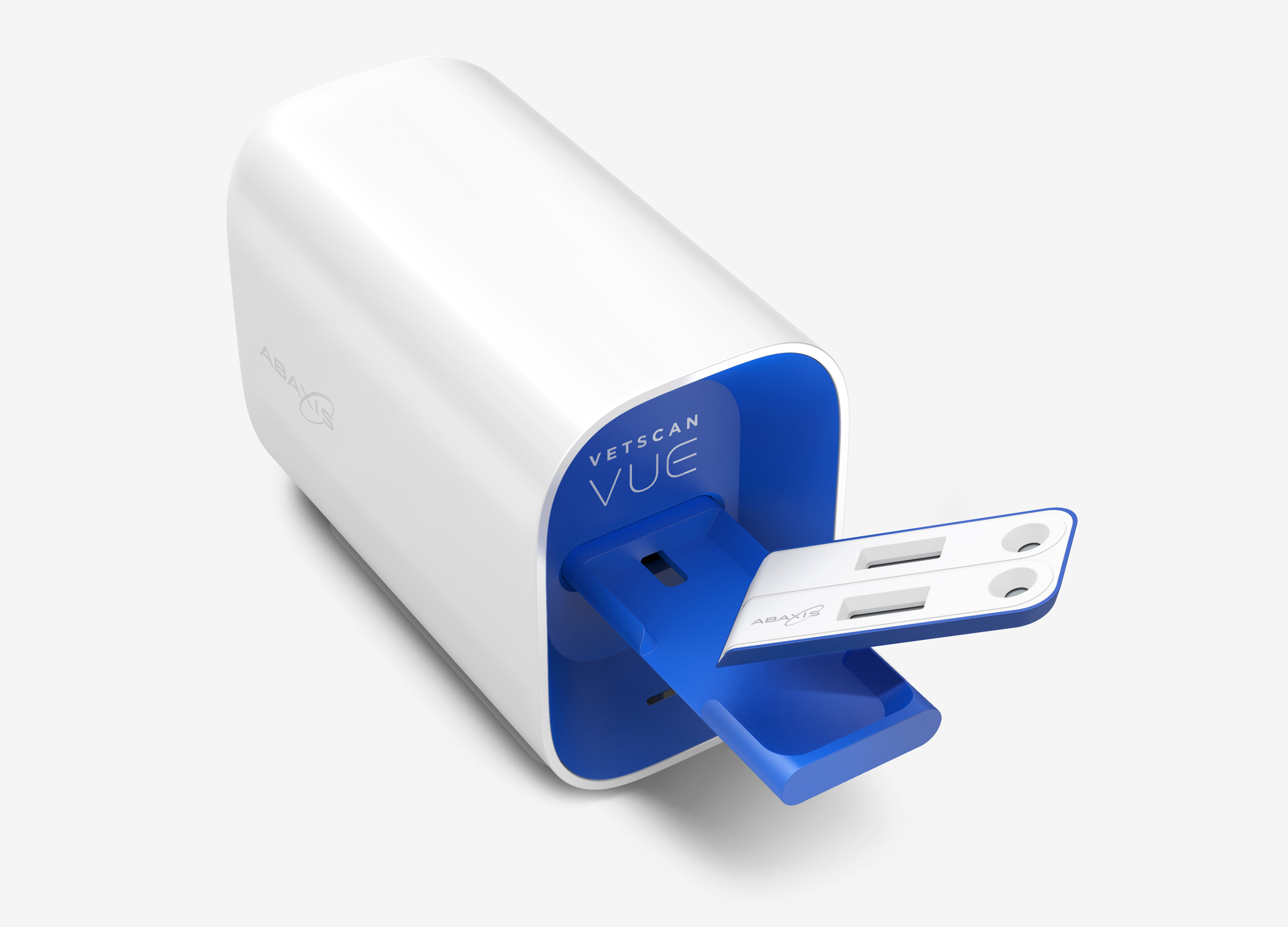 Abaxis has been a leader in human and animal diagnostic testing and analysis since introducing its first commercial diagnostic machine in 1994. The company reached out to Huge Design in 2017 searching for a consumer-savvy design partner to help develop its first-ever portable app-based rapid-test analyzer for veterinarian clinics.
Recognition
IDEA Gold

[Medical Devices,2019]
Industries
Medical equipment
Veterinarian diagnostics
Connected devices
Deliverables
User experience
Industrial design
CMF and prototyping
Design for manufacturing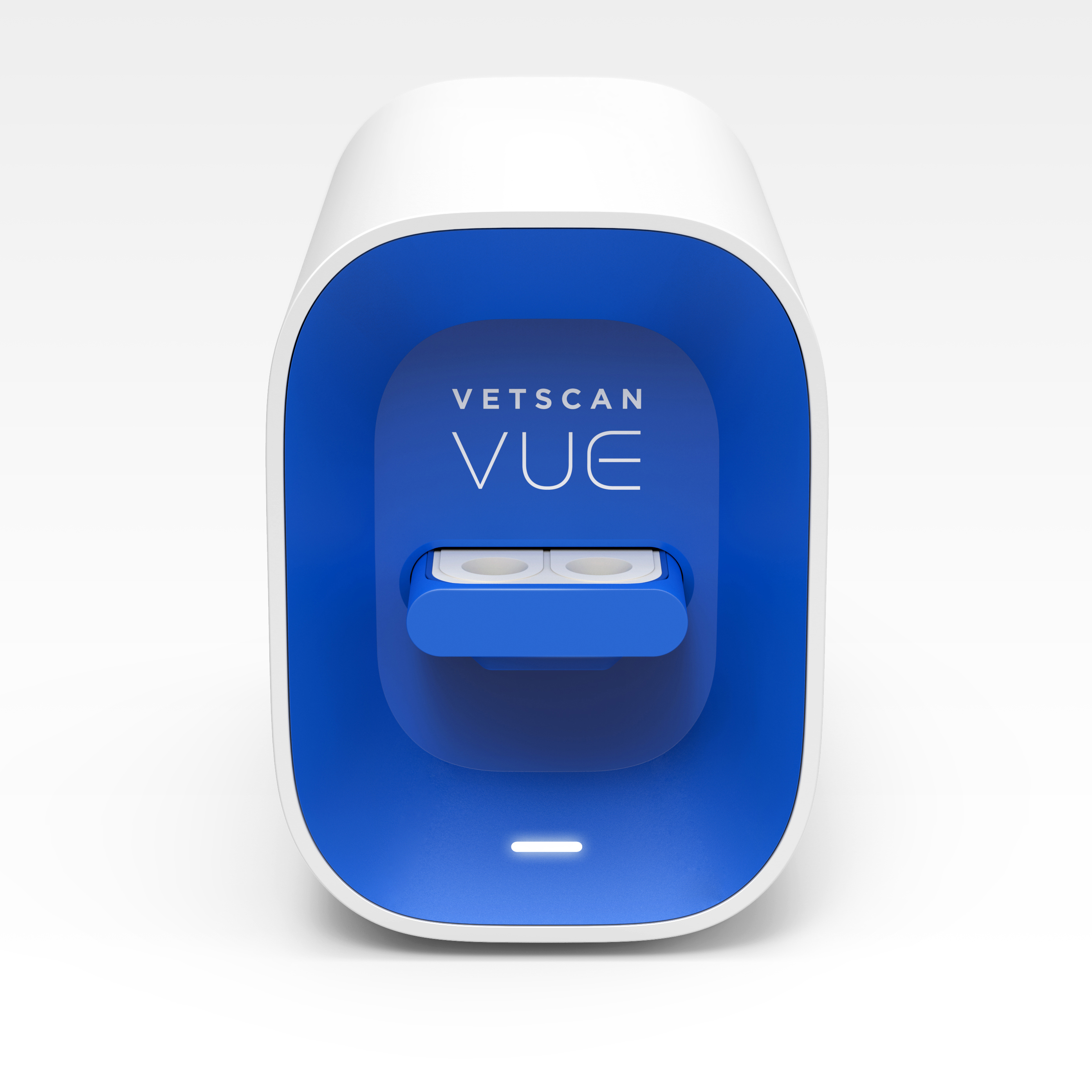 Huge Design focused the UX and ID exploration on creating an ultra-compact intuitive device that is less intimidating to both clients and clinicians. Controlled primarily through a mobile app, the device is designed to be ultra-portable within a typical veterinarian setting and workflow.