Lacie + Seagate Drives
Design-Forward Storage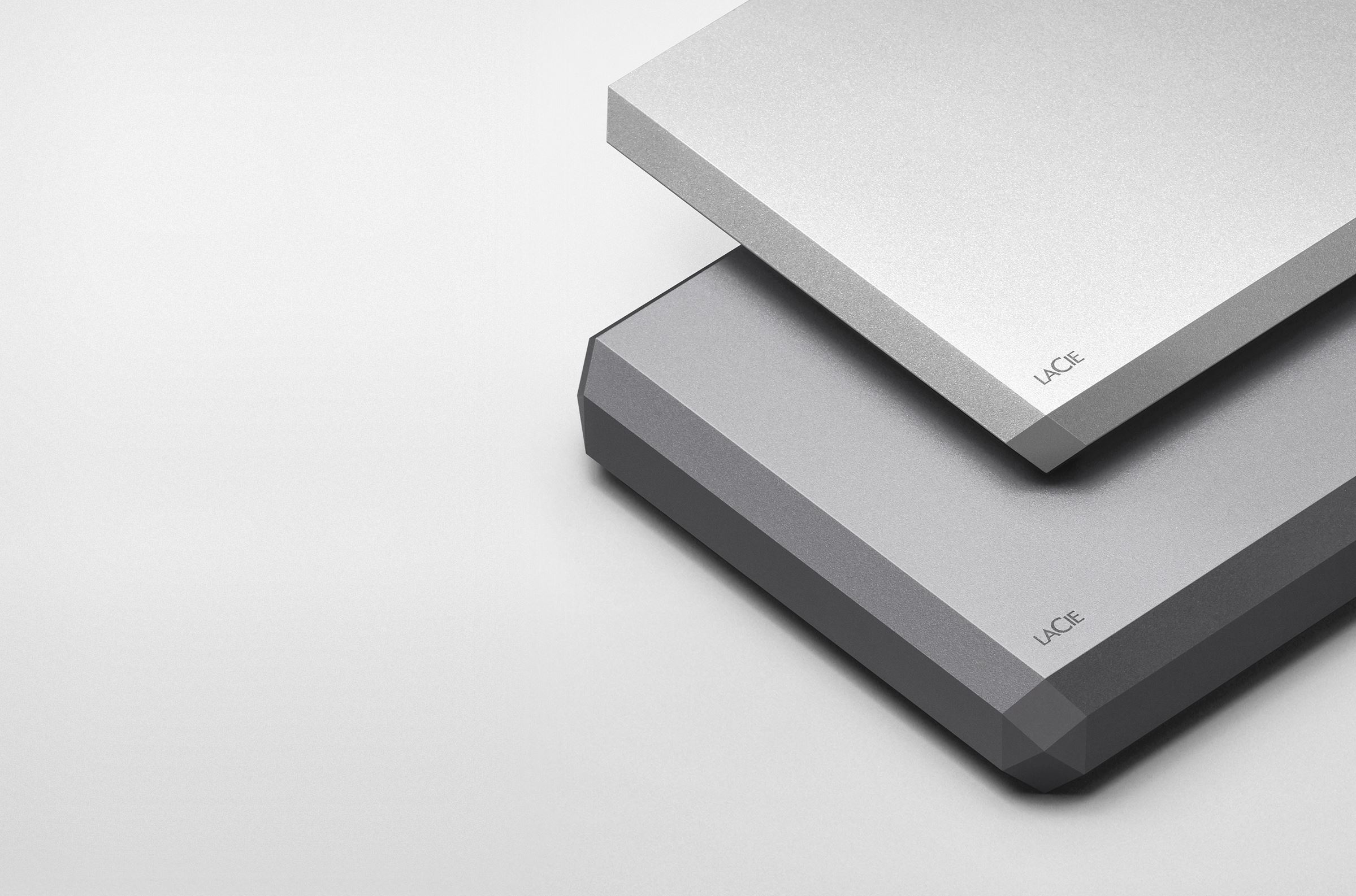 Lacie and its parent company, Seagate, are world leaders in data storage with a reputation for delivering premium personal-data solutions. A key to the company's success has been its ability to leverage the power of design to help differentiate its products in a crowded landscape of spec-driven competition. Huge Design has enjoyed an ongoing relationship with the marketing and R&D teams, together having created several breakthrough design collaborations over the years.
Recognition
IDSA Gold

[Consumer Goods,2015]

Good Design Award

[Consumer Electronics,2019]
Industries
Lifestyle accessories
Consumer electronics
Personal data storage
Deliverables
User experience
Design strategy
Industrial design
Prototyping and CMF
Design for manufacturing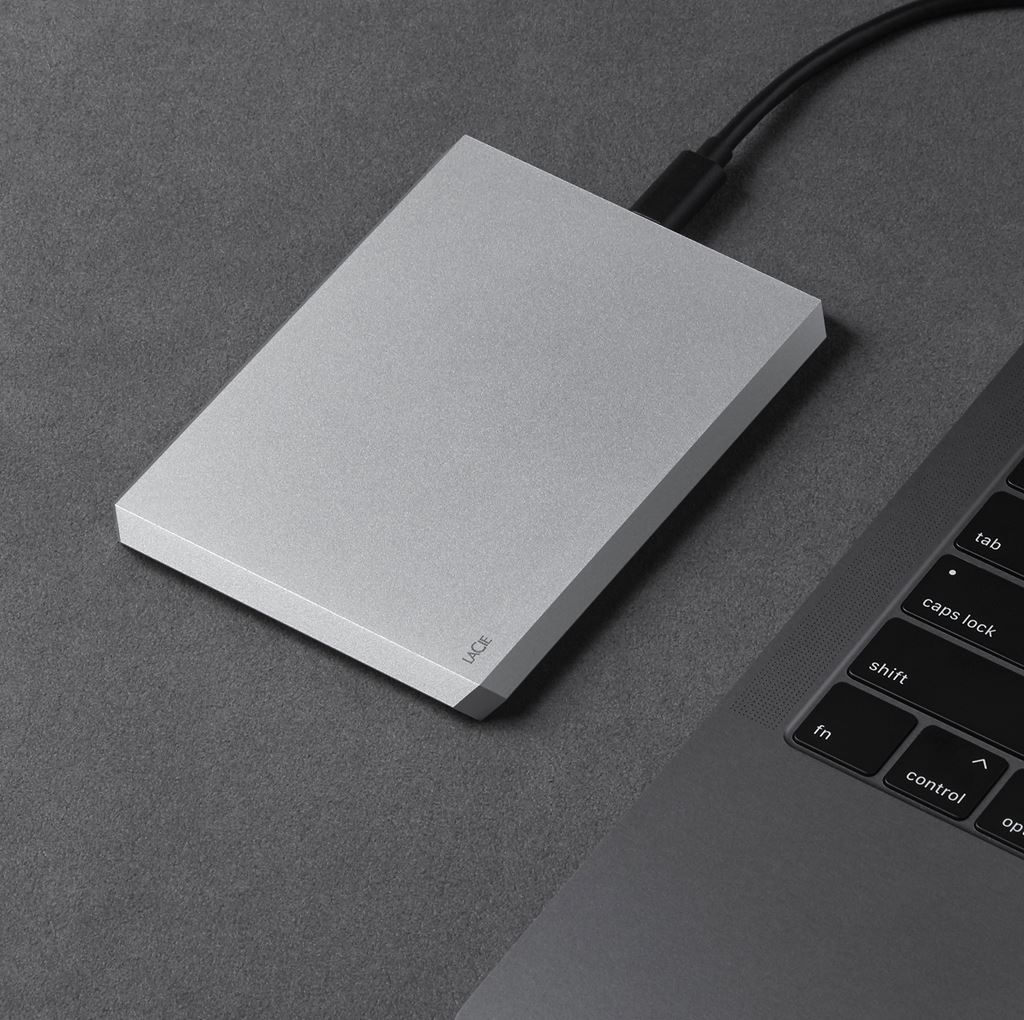 High Design Drive
Huge Design established an instant winner with the "diamond" design language, an unexpected faceted expression executed in a minimal and premium way.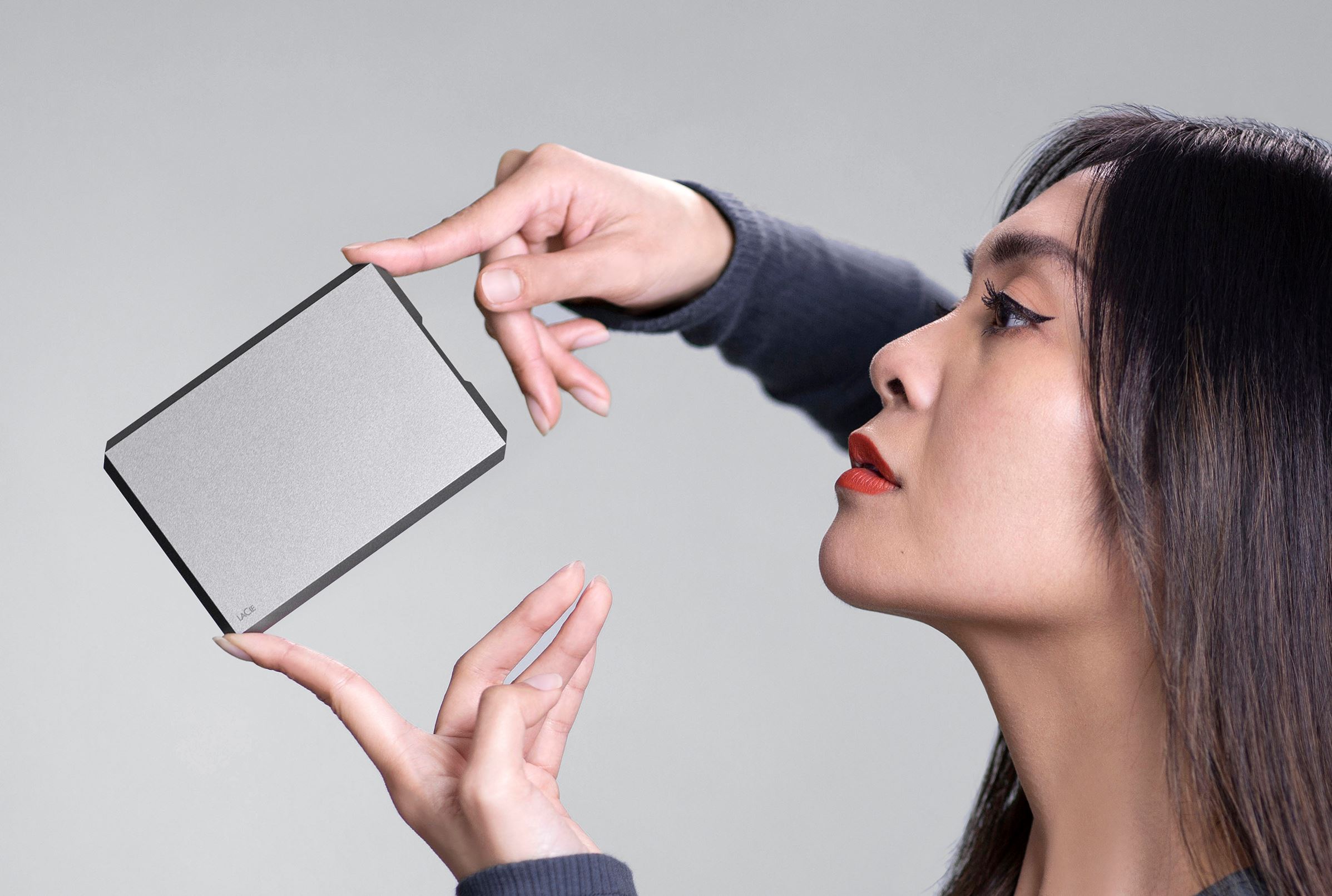 World's thinnest
The "'vac form"' design language, as it came to be known, was not only distinctive but also highly effective in accentuating the already super-thin 500 GB internal drive. An ultra-thin metal enclosure design ensured that the final product hit the magic 7 mm thickness goal set out by marketing.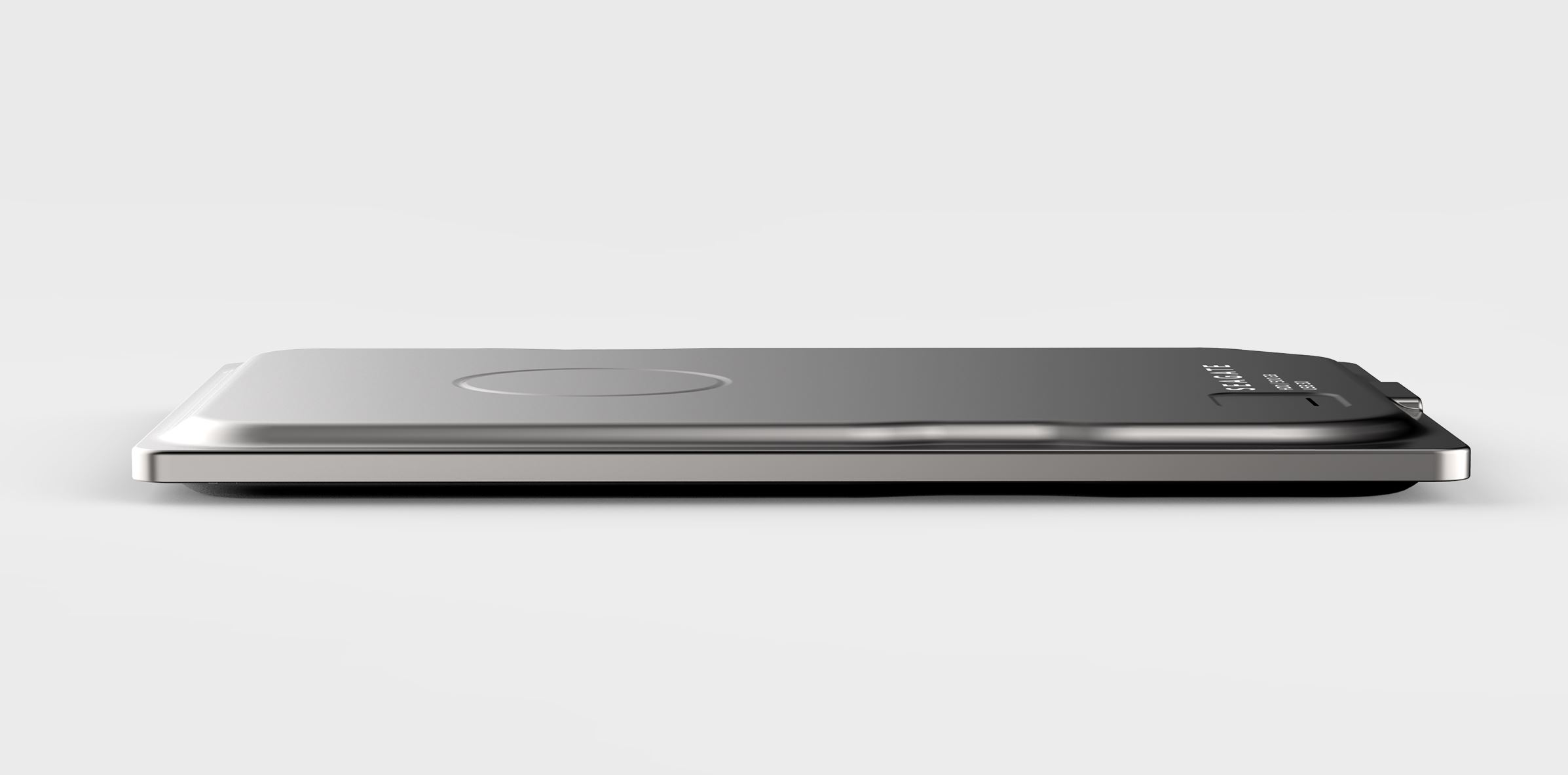 Faze was one of the first storage products to seize the opportunity to deliver ultra-compact super-fast SSD storage solutions for serious gamers under the FireCuda sub-brand.
Faze
Machined from a solid block of aluminum and covered with a clear insulation coating, the external shell was designed to act as a highly effective heatsink for high- performance use.