HP Accessory ID
Accessories Meet High Design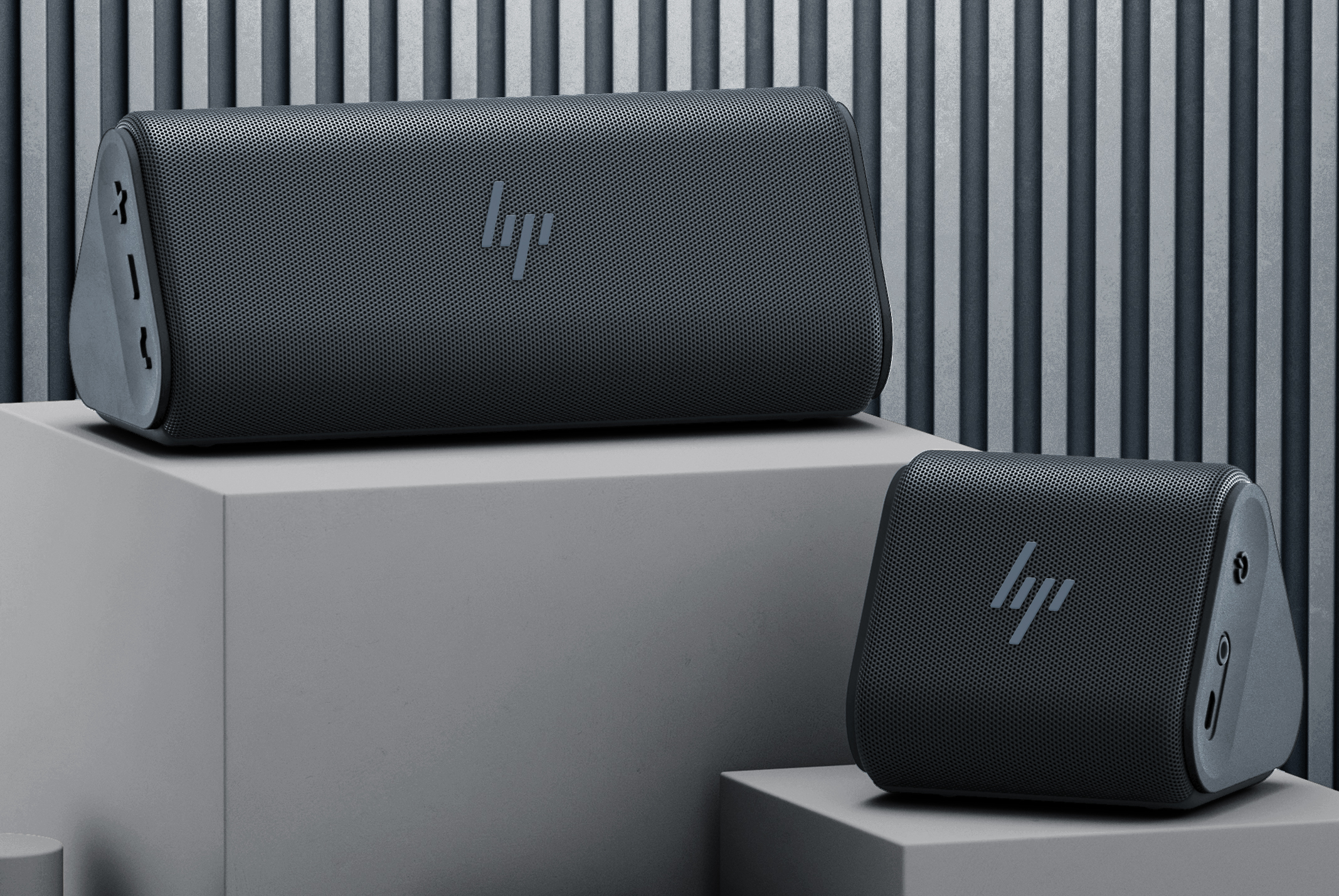 Hewlett-Packard has been a global leader in PC manufacturing for decades and has since expanded its reach into a variety of peripheral markets and lifestyle accessories. Huge Design was asked to collaborate with the company's internal ID team to design a range of high-design lifestyle-driven products.
Industries
Consumer electronics
Lifestyle accessories
Soft goods
Deliverables
Design strategy
Industrial design
CMF and prototyping
Techpack DMF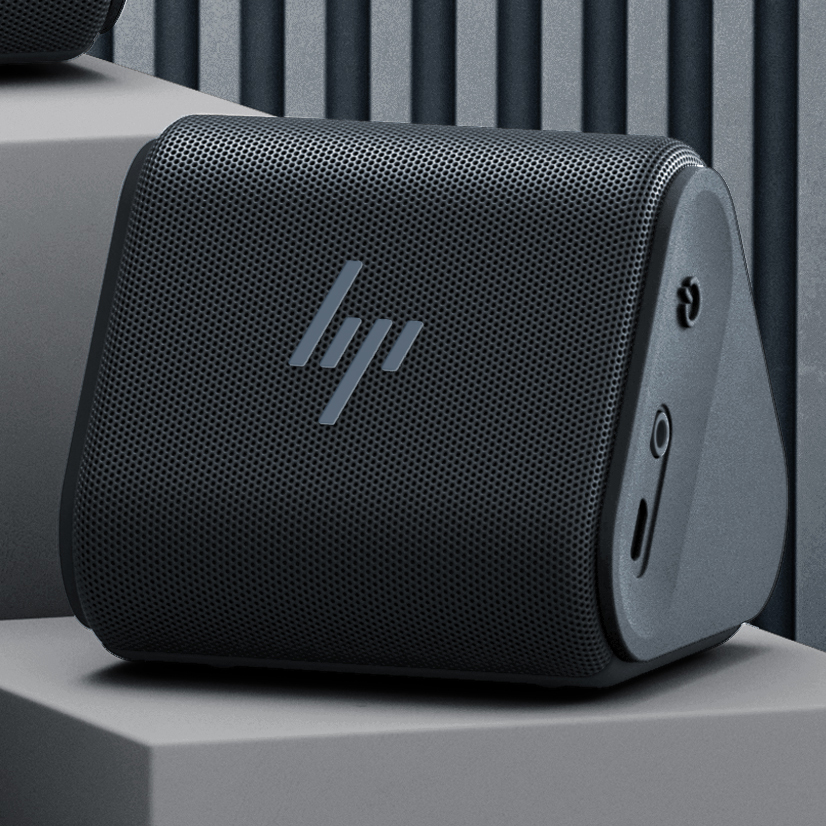 Flexible and adaptable
The compact audio performance of the Bluetooth speakers meets a go-anywhere form factor and CMF.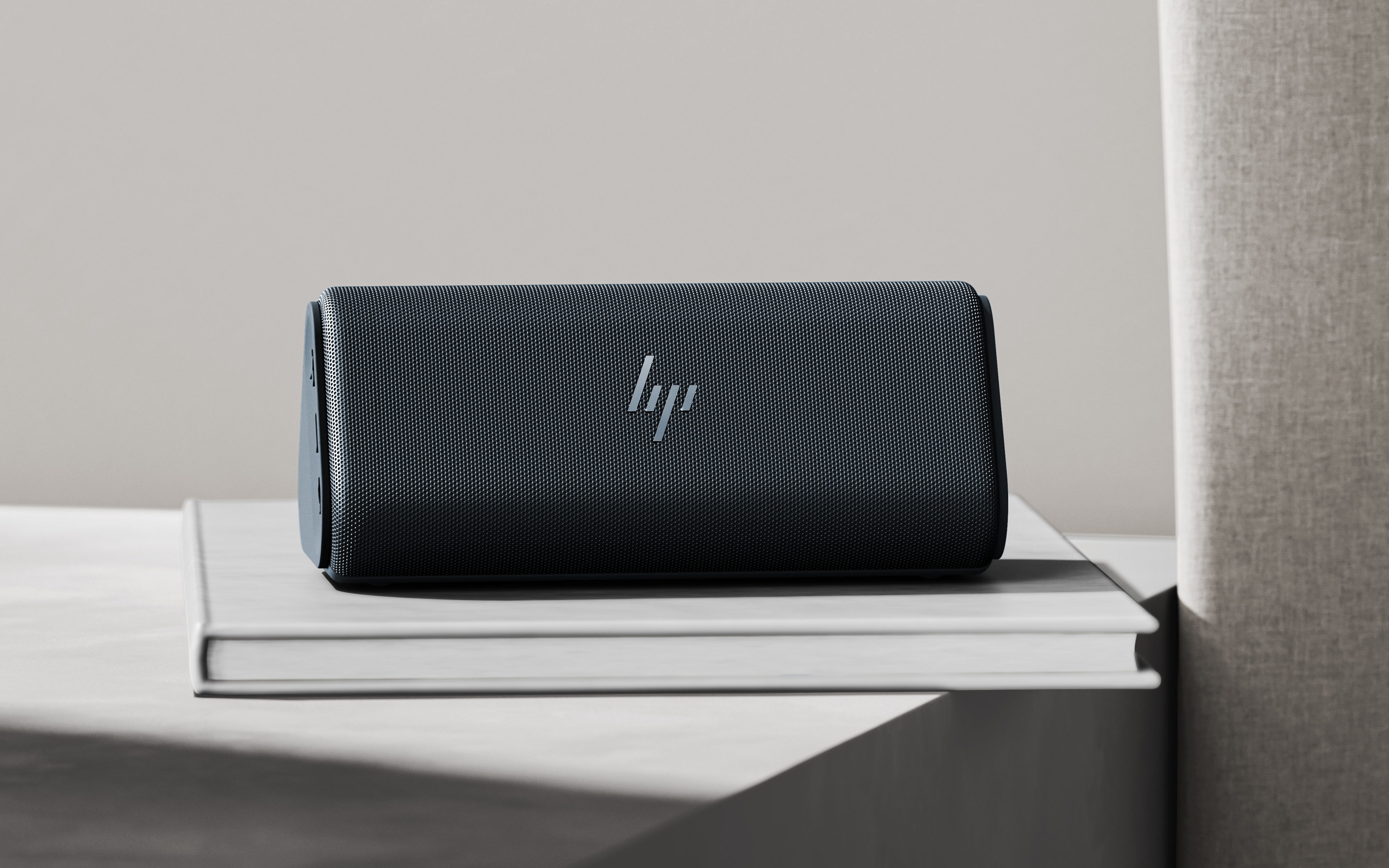 Huge Design helped craft a portable Bluetooth speaker lineup that hit the sweet spot for HP: small, powerful, flexible and robustly appealing.
Pure geometry meets softness
The ergonomic demands of a mouse dictated a soft profile. Strict geometric breaks and controlled form language are combined with organic surfaces and curvatures.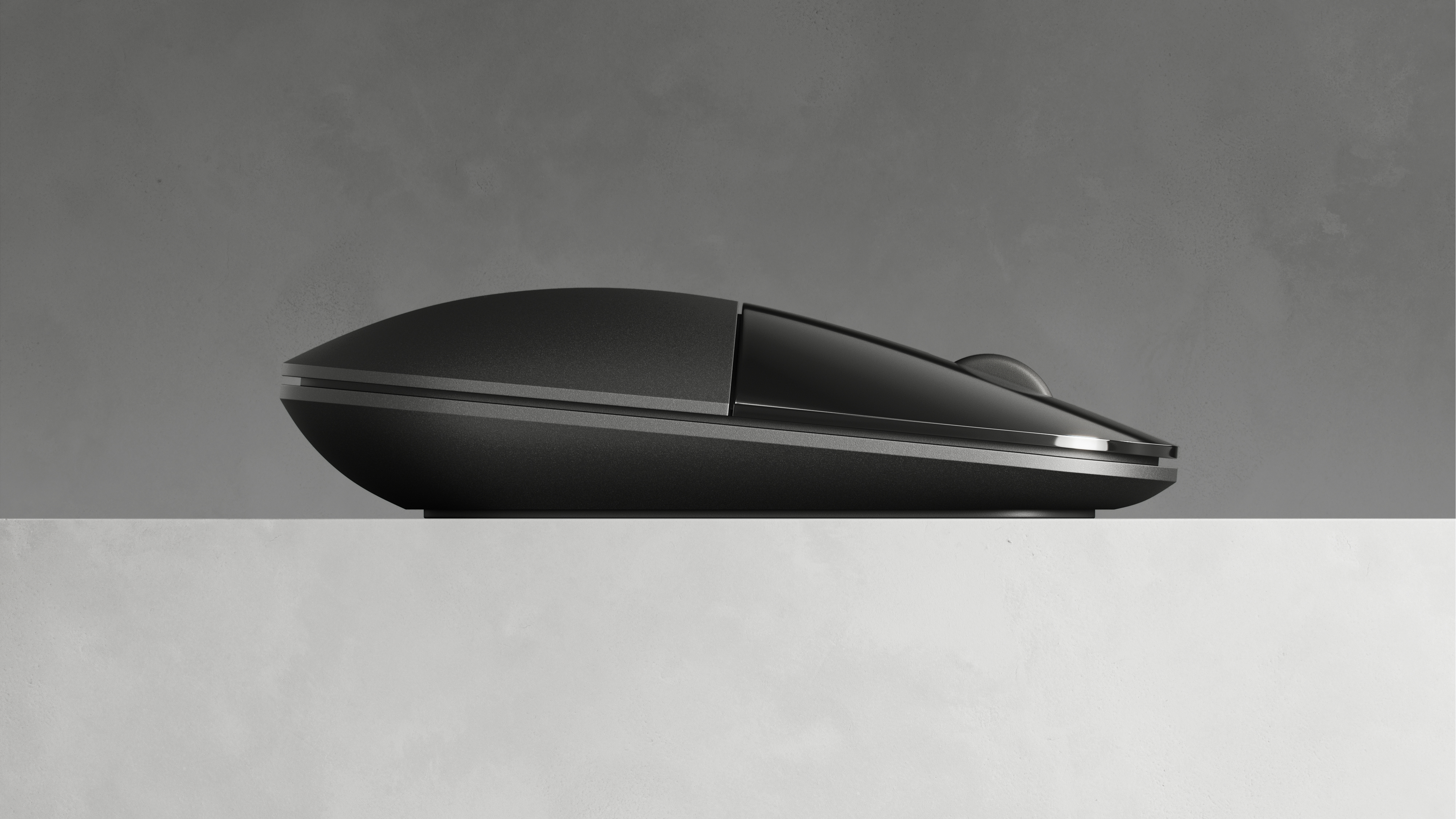 The messenger bag category was an opportunity to translate our simply styled product-design methodology to the soft-goods space. It features clean, tailored lines executed in a sharp, minimal way.