Google Assistant Connect
"Hey Google"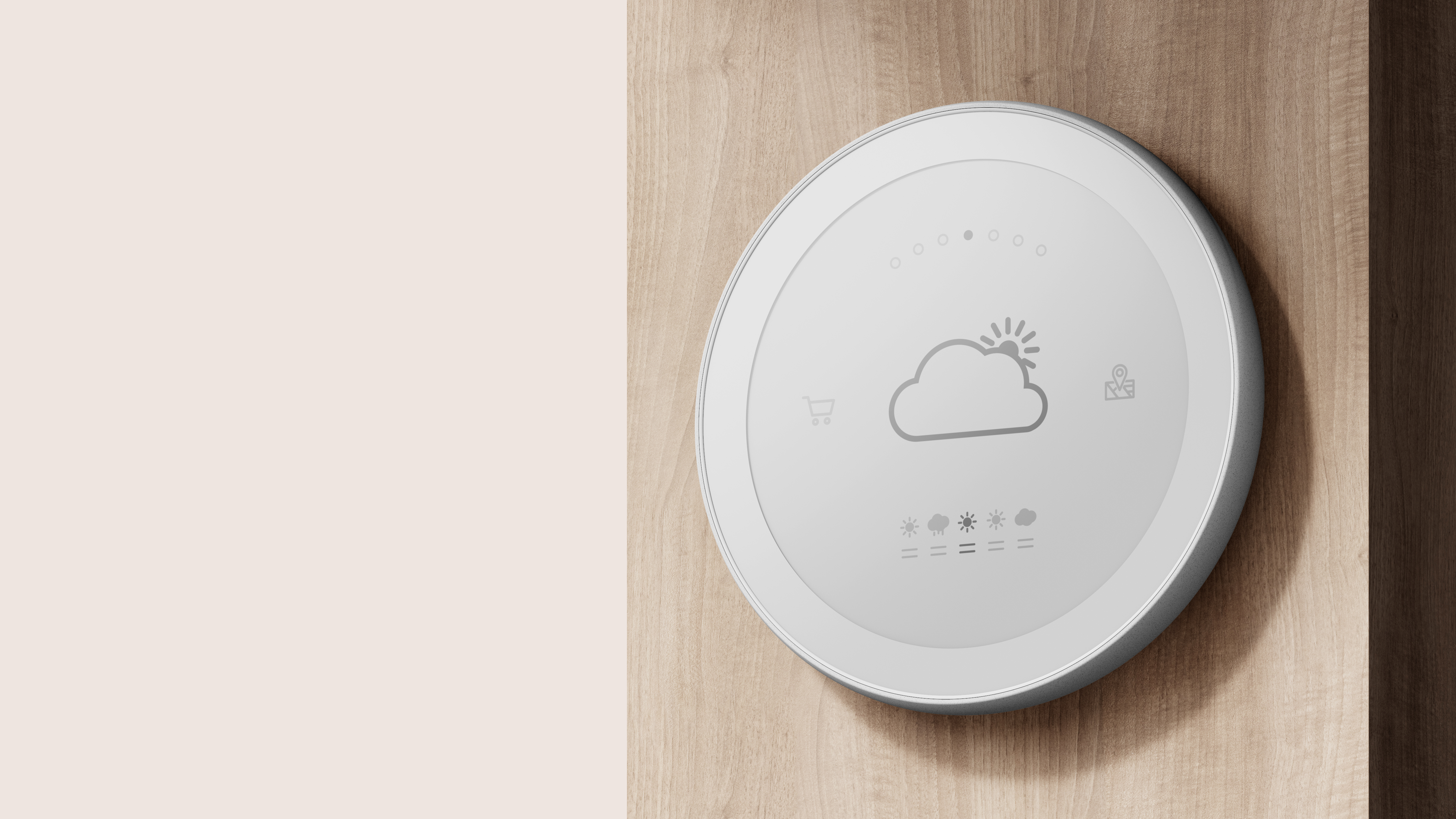 In 2018 Google partnered with the Huge Design team to explore a range of future concepts and experiences that could leverage its virtual assistant in exciting, new ways. What soon emerged from early concept brainstorms was a low-power, widget-focused device that could integrate the Google Assistant into everyday environments in a low-impact way.
Recognition
Assistant Playground Feature

[CES,2019]
Industries
Digital assistance
Consumer electronics
Connected home
Deliverables
Market research
User experience
Design strategy
Industrial design
Prototyping
Storytelling video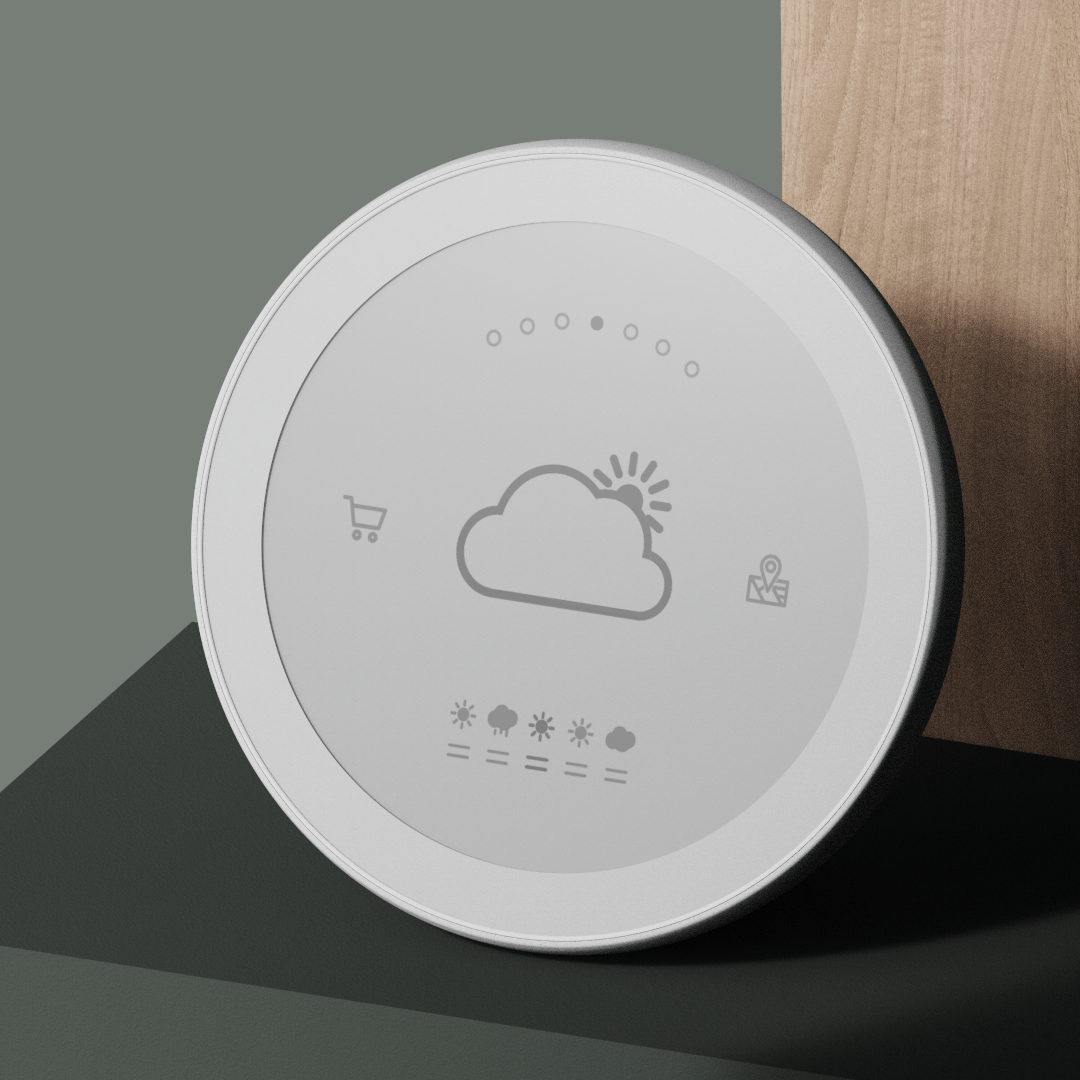 Sublime display
Not only is the e-ink display technology extremely efficient for 24/7 use, but it displays updates in a subtle but ever-present way. Ambient widget-based information that is omnipresent without being overwhelming.